Connect with your social network account
Registered User
Posts: 319
Joined: Thu Jan 20, 2011 8:39 pm
Just curious if anyone is interested in these? They are currently an "appearence" kit only. But very durable and more stable than the current stock shifter.
They are custom made to work with the 5 speed Beretta. They will be bolt on and go. Throw is stock and might feel long due to the height of the shifter.
It does not need to be specifically a hurst but these look good.

Solid no name shifter and any pattern knob will work. Just let me know what you want and i will acquire the parts to make it work.
Im just looking to see if anyone would like a kit. Hoping to sell a few to help fund mods for my Beretta. Its a win win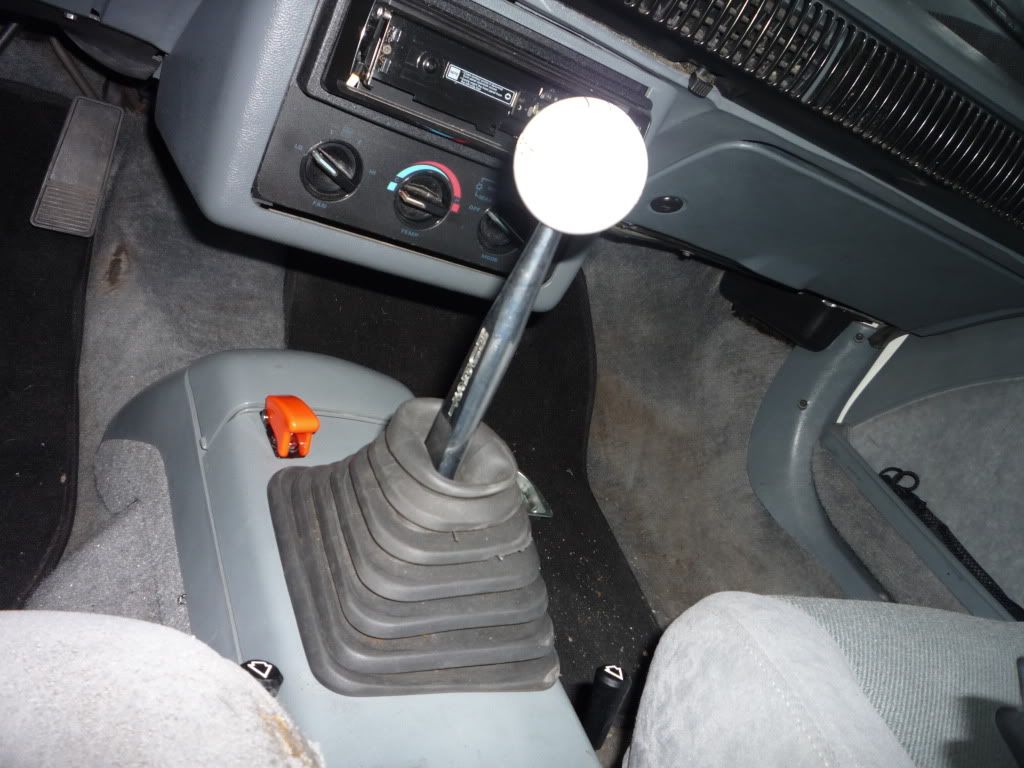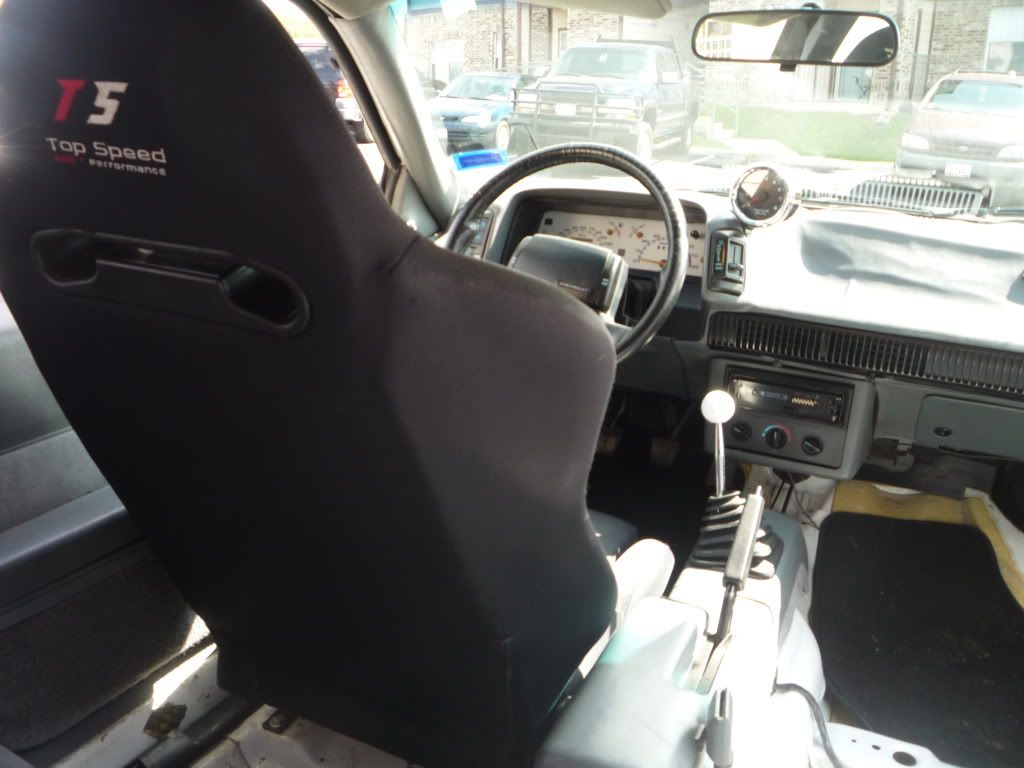 ---
Who is online
Users browsing this forum: No registered users and 1 guest