Rear axle bushing information
Posted: Sat Apr 23, 2011 6:29 am
Thanks to Compnine, we do have precise information about rear axle bushings differences between different models,
there seems to be 3 options for stiffness:
Bushing 10150338
(Green)
1990-1994 FE2, FE3, F41 (EX Z04)
Bushing 10150339
(Blue)
1987-1989 All models.
1990-1993 FE7
1994-1996 FE3 (Z04)
Bushing 22597998
(Yellow)
1991-1996 FE1, FE2
After quick searching around, I found that the after-market bushings only have 1 option with the stiffness unknown, I decided to get NOS Blue bushings from Vintage parts.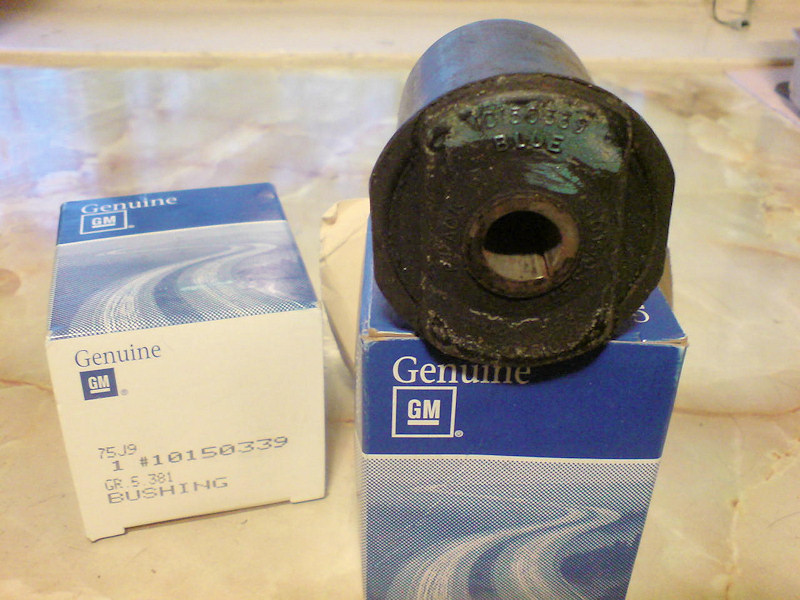 Notice how the bushing says 'BLUE' on it and also has the same color paint on it.
These bushings can be a bitch to change without proper shop tool. I just drilled the hell out of mine, and used hand saw to cut the outer sleeve to get them out. Took over hour per side.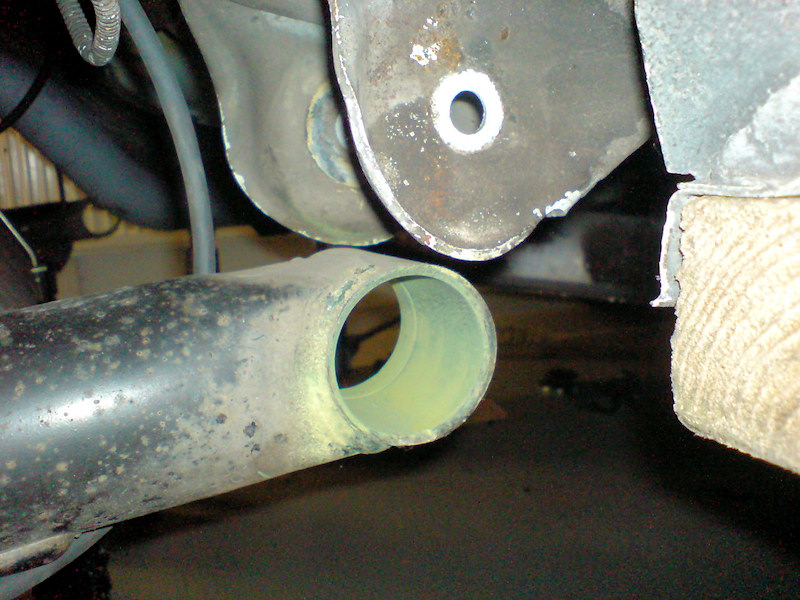 But it should be worth it. As our rear axles do have quite a side wobble because GM engineers left the Panhard bar away from the suspension, only thing carrying the sideways load are these bushings, witch on my cars are over 20 years old...
Thanks Ryan for re-shipping the Vintage Parts order for me!