Connect with your social network account
Registered User
Posts: 423
Joined: Thu Mar 06, 2014 10:28 am
Location: New West B.C. Canada
Been thanked: 1 time
Does the vac line off the fuel pressure regulator go to the map sensor or the splitter that runs to the fire wall and cruise controller?
I'm assuming the map anyone know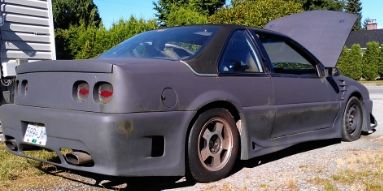 ---
Registered User
Posts: 2744
Joined: Sat Mar 23, 2002 1:06 pm
Location: A town up north
Has thanked: 18 times
Been thanked: 11 times
Fwir it goes to the tb up top at the plate with the pack of lines.
_________

-------------
---
Registered User
Posts: 423
Joined: Thu Mar 06, 2014 10:28 am
Location: New West B.C. Canada
Been thanked: 1 time
let me re word this there is 2 lines that run out the back of the plenum from the throttle body one T's off the fuel pressure regulator and one comes directly off the tb does it matter where they go? or do they have a proper destination one line goes to a splitter which t's off to cruise control and then into the firewall (for hvac) and the other goes directly to the map sensor I guess its all vacuum in the end but I didn't know if some need to go to certain places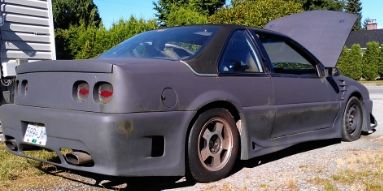 ---
Registered User
Posts: 2744
Joined: Sat Mar 23, 2002 1:06 pm
Location: A town up north
Has thanked: 18 times
Been thanked: 11 times
Fpr and map share based on the 3.1 (1990) that I was able to peak at. Was a P.gp tho.
_________

-------------
---
Registered User
Posts: 423
Joined: Thu Mar 06, 2014 10:28 am
Location: New West B.C. Canada
Been thanked: 1 time
---
---
Who is online
Users browsing this forum: No registered users and 4 guests