Connect with your social network account
20 bucks, I'll pay for shippn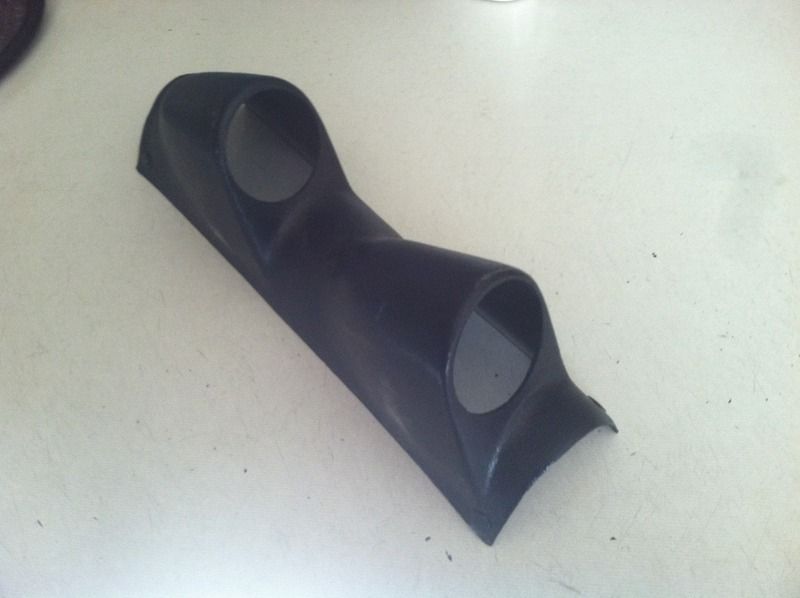 Also I have 6 (six) 22lbs injectors (used)...
EV1 (Bosch) injectors 30 bucks I will also pay for shippn...
Pls pm me for any of the above...
thanks
---
Registered User
Posts: 3029
Joined: Wed Mar 31, 2004 9:36 am
Location: Hamilton, Ontario, Canada
Has thanked: 5 times
Been thanked: 3 times
Contact:
I'm thinking that gauge pillar thingy would be the cat's-arse for a draft beer handle for long trips.

And the lower one for melted cheese for the nacho chips.

Just a thought.
Eric
Asylum Motorsports
"Where we're not happy 'til YOU'RE not happy!
'91 California Quad
'92 3500 GT gone and not really missed. It was fun. Documented 13.47 N/A.
---
lol
I don't think it will be enough melted cheese to fit...

---
Registered User
Posts: 1234
Joined: Sun Mar 12, 2006 12:11 am
Location: Rochester New York
Has thanked: 1 time
Been thanked: 3 times
Contact:
Still available??
93 GT cammed 3500 EP LSD, headers,intake,wilwood,poly/delrin mounts, 2.5 S.S,Exhaust,dickman kits,GTUspoiler,Euro headlights-tails-mirrors-fender flares-spoiler,Intrax/Koni,91+blk interior,rr disk swap,s.s.clutch line
---
sorry should have update this thread, seem to have forgotten about it...
gauge pod no, injectors yes...
---
---
Who is online
Users browsing this forum: No registered users and 2 guests