Connect with your social network account
When I had my '96 Corsica I upgraded the stock interior and added Z26 front & rear seats. I removed these seats & reinstalled the stock ones when I sold the car. Hoping these can go to a good home. They're in good condition overall. Located near Asheville, NC. $75 for all.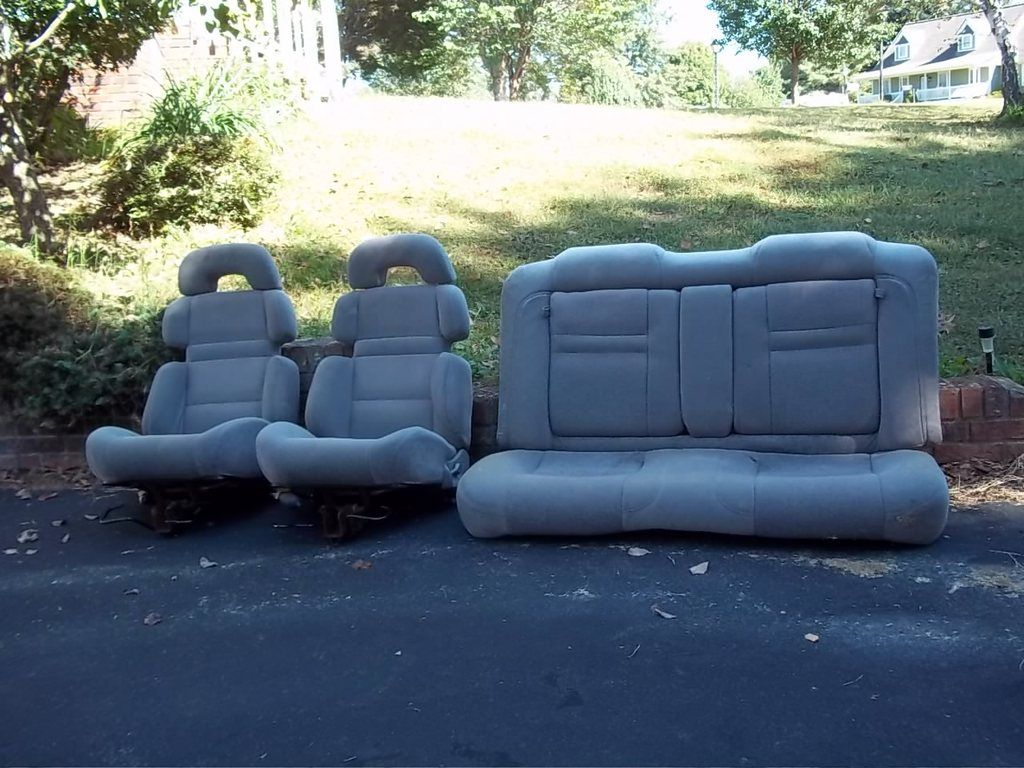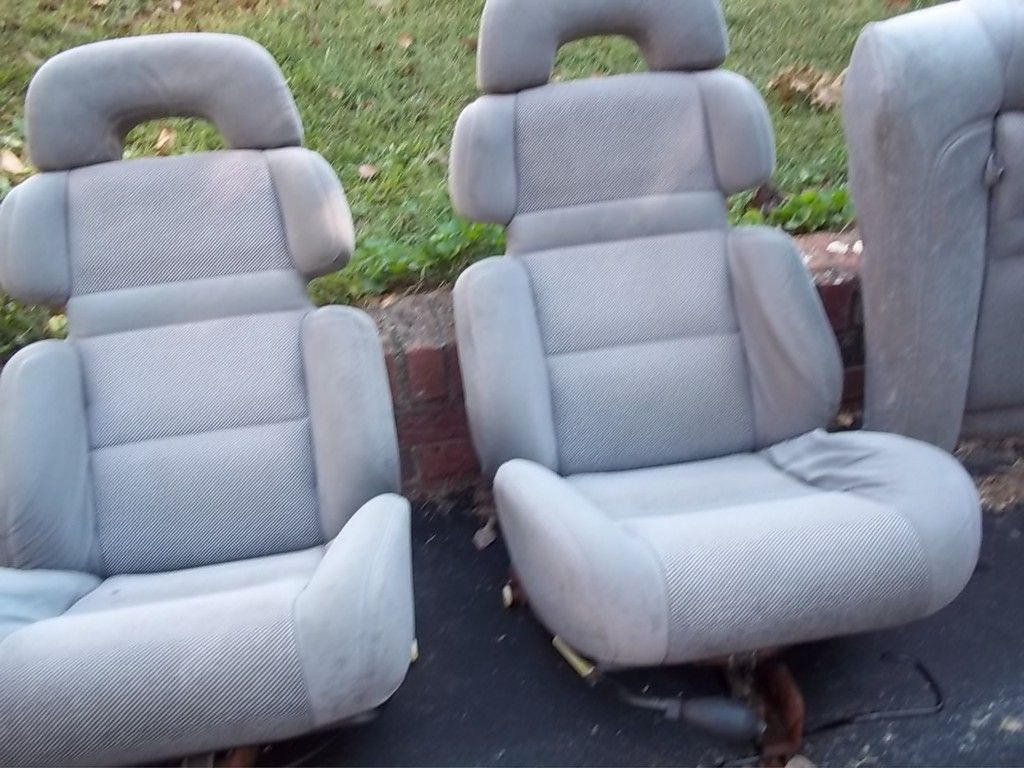 ---
Global Moderator
Posts: 1849
Joined: Sun Nov 03, 2002 4:10 pm
Location: Concord, NC
Has thanked: 8 times
Been thanked: 15 times
Contact:
Hmm... tempting.
Geoff
95 Z26 3400 5spd
Beretta Preservation Society - Director of Acquisitions
---
You're right around the corner from me. I took the family to the Renaissance Faire in Huntersville a few weeks ago and it was a 2 hr drive. Like the Cayenne Pepper Metallic Z btw. Same color as my '96

.
---
Registered User
Posts: 77
Joined: Mon Jun 06, 2016 10:20 pm
Location: Ettrick,Va
Has thanked: 3 times
Been thanked: 1 time
Are these still available and are you willing to ship? If not your not to far from me.
---
Sorry to say these have been sold.
---
Registered User
Posts: 77
Joined: Mon Jun 06, 2016 10:20 pm
Location: Ettrick,Va
Has thanked: 3 times
Been thanked: 1 time
---
---
Who is online
Users browsing this forum: No registered users and 6 guests