Connect with your social network account
Registered User
Posts: 23
Joined: Tue Aug 06, 2013 3:24 am
Location: North Central Kansas "Hee Haw"
I have a 95 z26 i am wanting to replace the front seats I live in north central ks anybody close that has some for sale let me know also looking for oem rear spoiler thanks
I don't know what World War 3 will be fought with but I know that World War 4 will be fought with sticks and stones "Albert Einstein"
---
Hello,
I have a set of GTZ seats I need to unload. These are the charcoal color for your year. They are in really good shape, just need to be steam cleaned.
I had stuff laying on them.
No rips in the stitching around the ears. Pulled them from the junk yard long ago.
I will PM you my phone number.
THX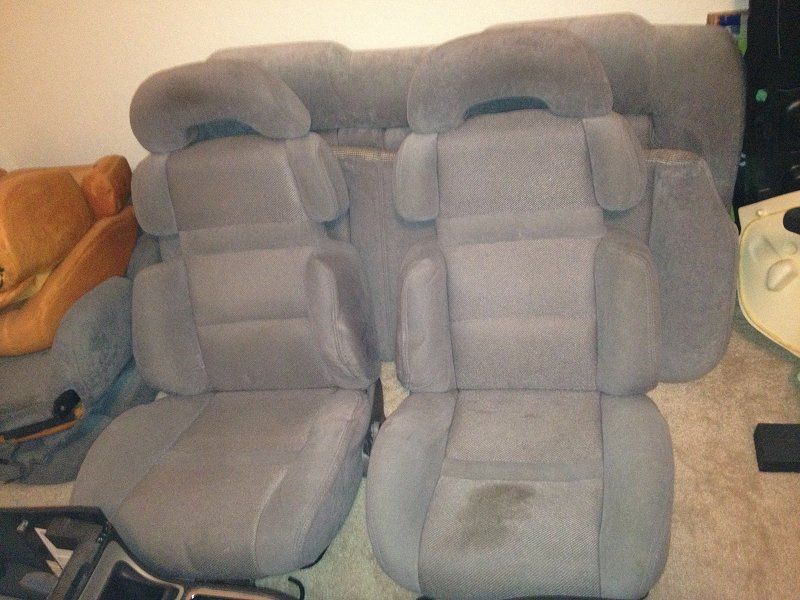 ---
---
Who is online
Users browsing this forum: No registered users and 3 guests