Connect with your social network account
Registered User
Posts: 268
Joined: Sun Feb 12, 2006 7:35 pm
Location: Central, PA
Has thanked: 1 time
Been thanked: 1 time
What's up everybody? I haven't really been too active on this forum lately but that's mostly because my beretta has been in storage for 2 years while I was doing other stuff. Well, I found a nice garage so I'm in the process of clearing out my storage unit. The beretta was the first order of business. No problems at all getting it out. Charged the battery, aired the tires, and it was ready to roll. I put about 20 miles on it and it will eventually make a 130 miles trip to my garage. Odo has 162,XXX.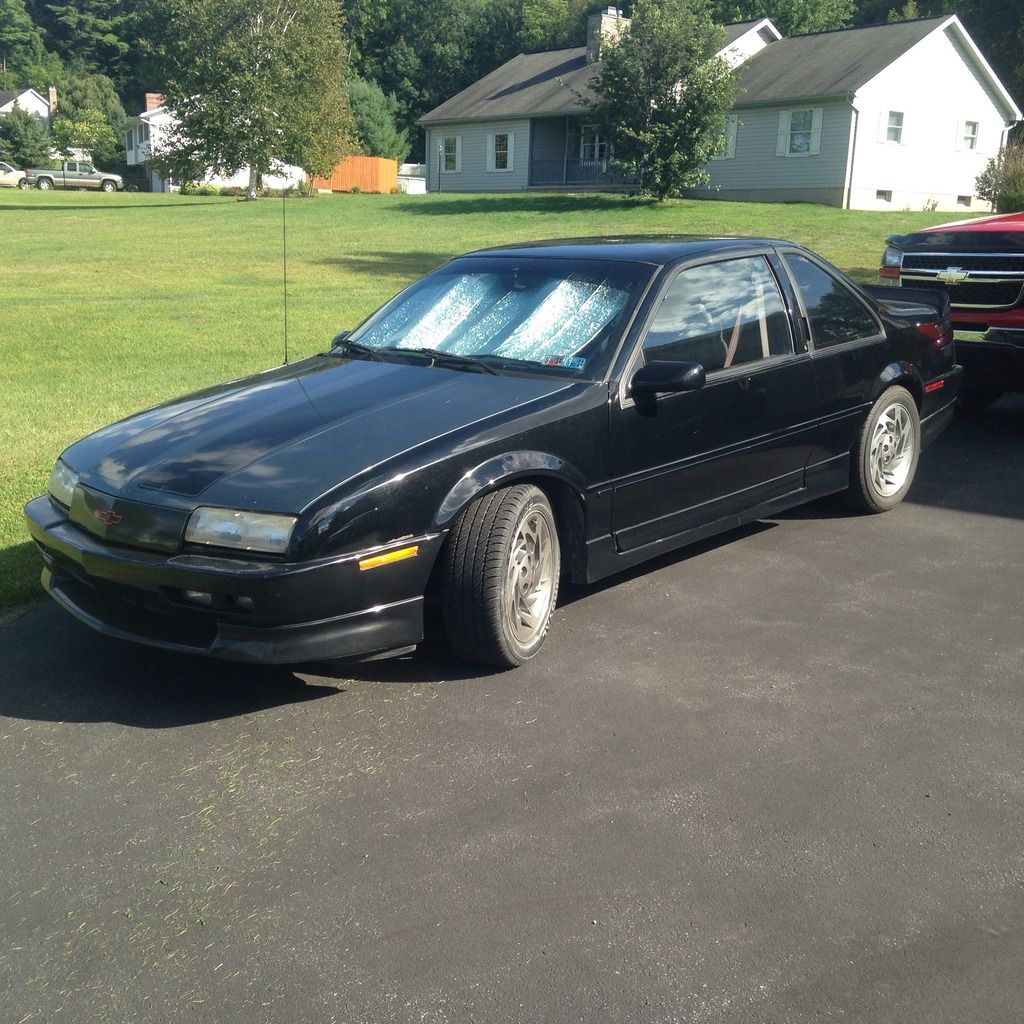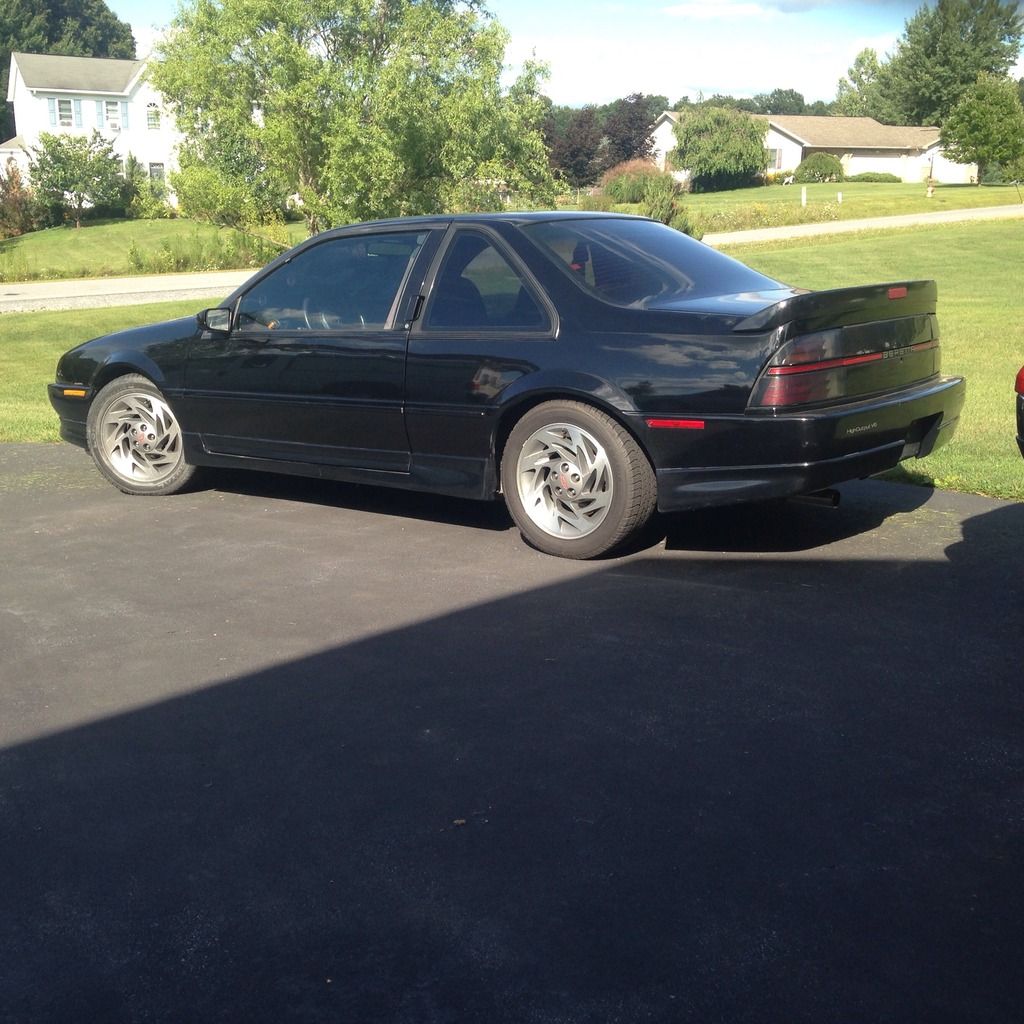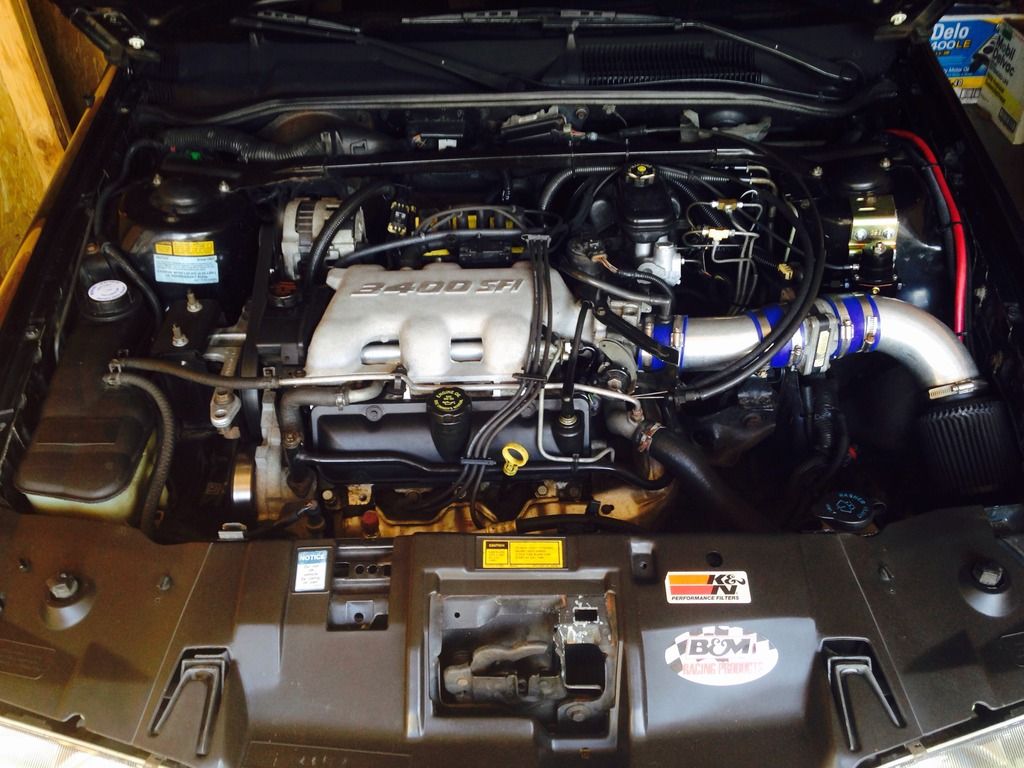 ---
Registered User
Posts: 268
Joined: Sun Feb 12, 2006 7:35 pm
Location: Central, PA
Has thanked: 1 time
Been thanked: 1 time
---
Registered User
Posts: 6386
Joined: Thu Jul 26, 2007 11:36 am
Location: Kansas
Has thanked: 2 times
Been thanked: 11 times
For the first time ever I remember the name and not the car.
Always liked those little old Hondas and that one is in great shape. So that is a four valve?
keep'em flying!
---
Registered User
Posts: 1121
Joined: Sun Sep 25, 2005 8:48 pm
Location: Stevens Point, WI
Has thanked: 2 times
Been thanked: 4 times
Contact:
---
Administrator
Posts: 10782
Joined: Thu Jul 05, 2007 9:18 am
Location: Brooklyn CT
Has thanked: 12 times
Been thanked: 50 times
I remember the car and the name... Glad to see someone else return who hasn't abandoned their car.
Mine is still faster

Your post reminds me, My father has a 1970 Honda SL350 that I've told him to hold onto because i want to fix it up... I used to ride it when I was younger out in the woods... It could use some restoration on the engine side of things since I didn't know everything when I was using it.
---
Registered User
Posts: 7
Joined: Thu Sep 17, 2015 9:38 pm
Been thanked: 1 time
Thank you for setting my expectations high, that is one of the cleanest, or neatest I guess, engine bays I have ever seen in a swapped car, let alone a Beretta!
---
Registered User
Posts: 845
Joined: Thu Jul 25, 2002 2:46 am
Location: Iowa
Contact:
Good to see you back man!
93 GTs
---
---
Who is online
Users browsing this forum: No registered users and 7 guests