DTMAce's Z26 project - DD usage for the time being - 6-8-12
Posted: Sun Oct 12, 2008 9:47 pm
Intro:

Today I decided to revamp my thread. There are several glitches from past forum changes, plus I wanted to freshen and update many of the original photos since I no longer have dial up speed to deal with these days. SO. With that in mind, feel free to peruse the thread in its new entirety. I will be also including many never-seen-before pictures throughout the various posts! Now, on with the original content of this thread!
Just wanted to introduce myself, some of you know me from bstuff...
Anyways, my ride is a 94' z26 3100...

 Going through restoration right now in fact, I hit a deer three weeks ago, it was totaled, but thanks to MI and State Farm I get to keep it and use the money to not only repair the damage, but will have enough to redo most of the car!
I have been putting up progress pics on bstuff, so may continue here with some of my work in the meantime.
These are the original pics of the damage from day 1, and I will list some of the follow ups as well: (Keep in mind, I count these days as the days I actually took pictures on!)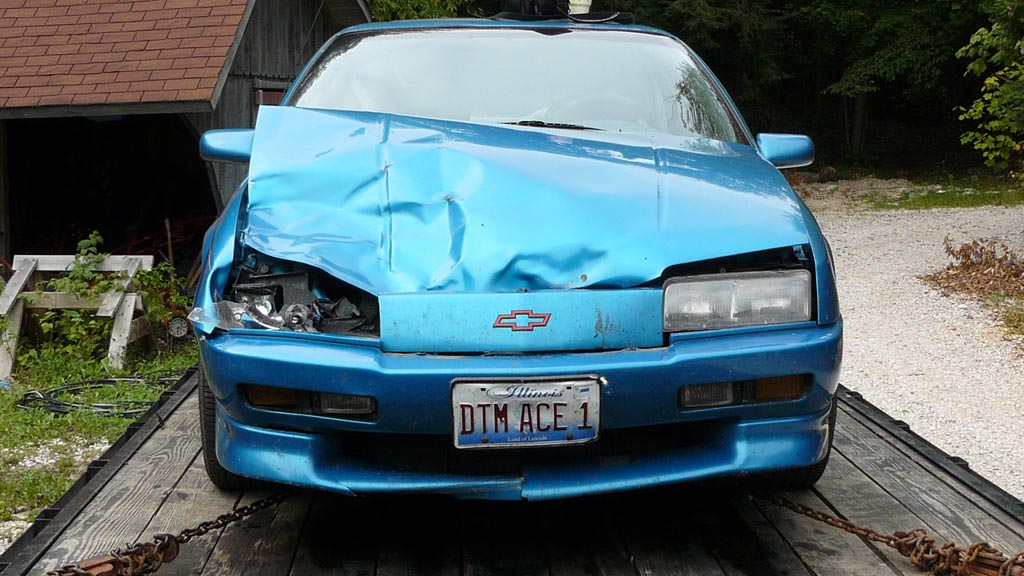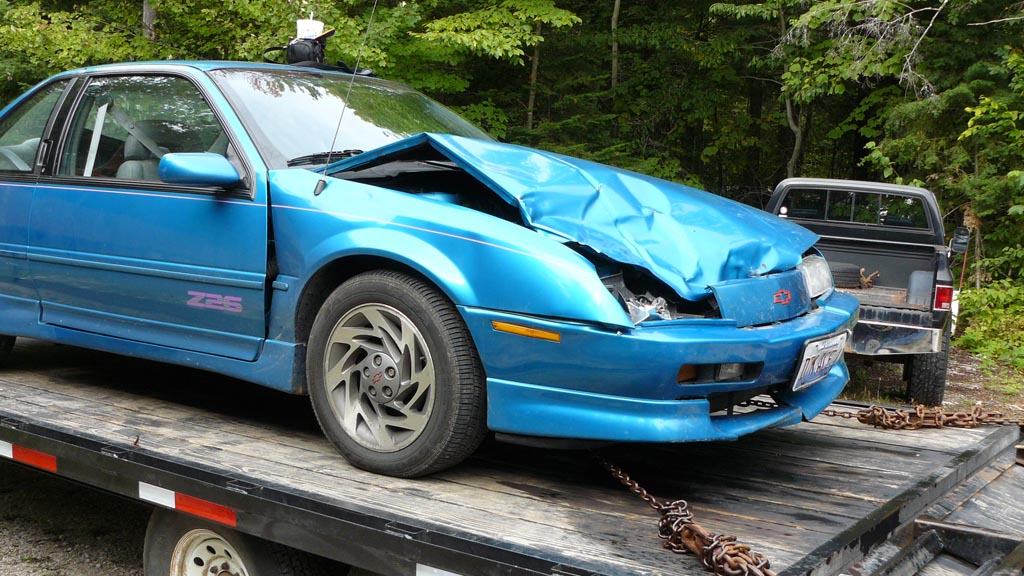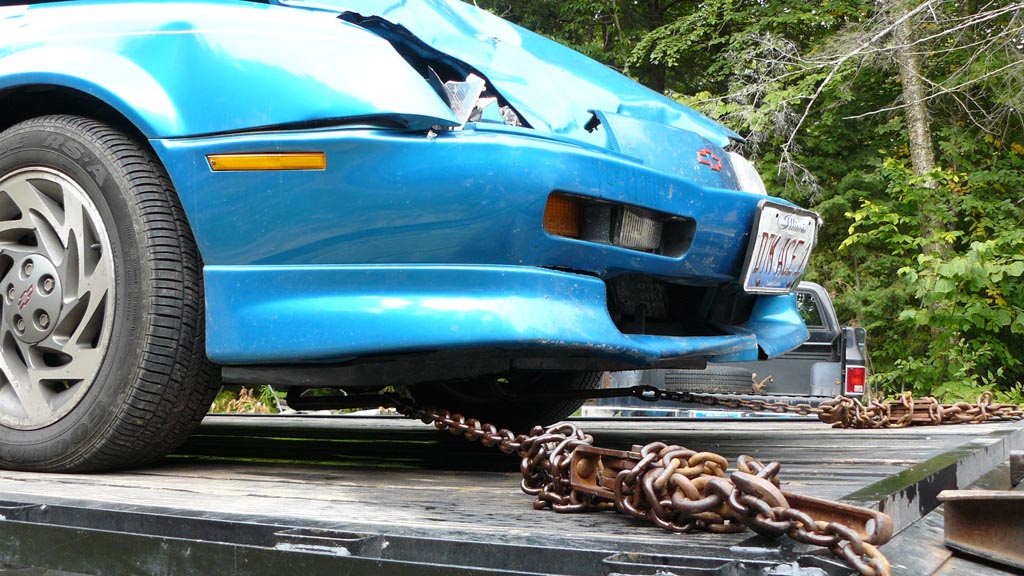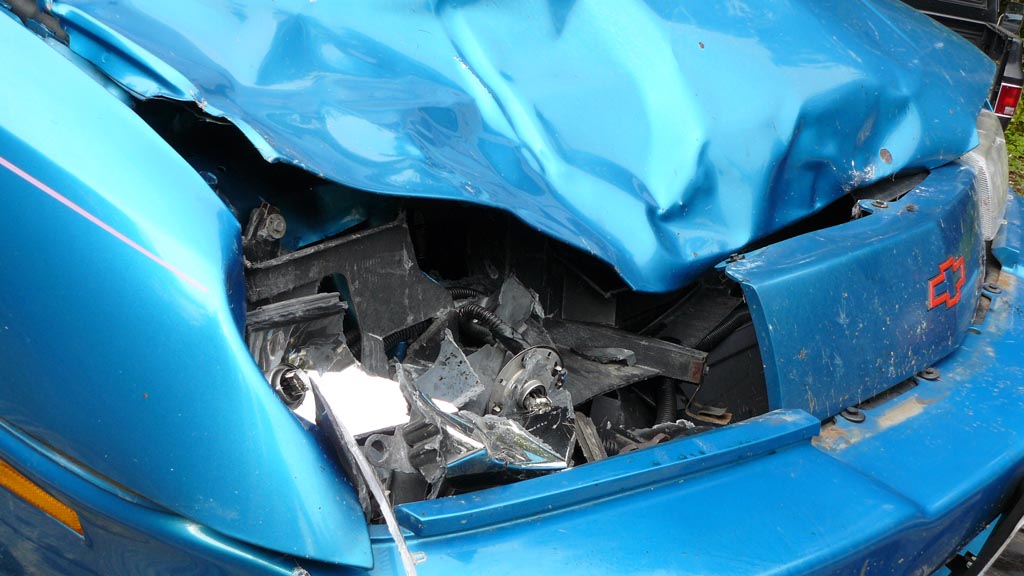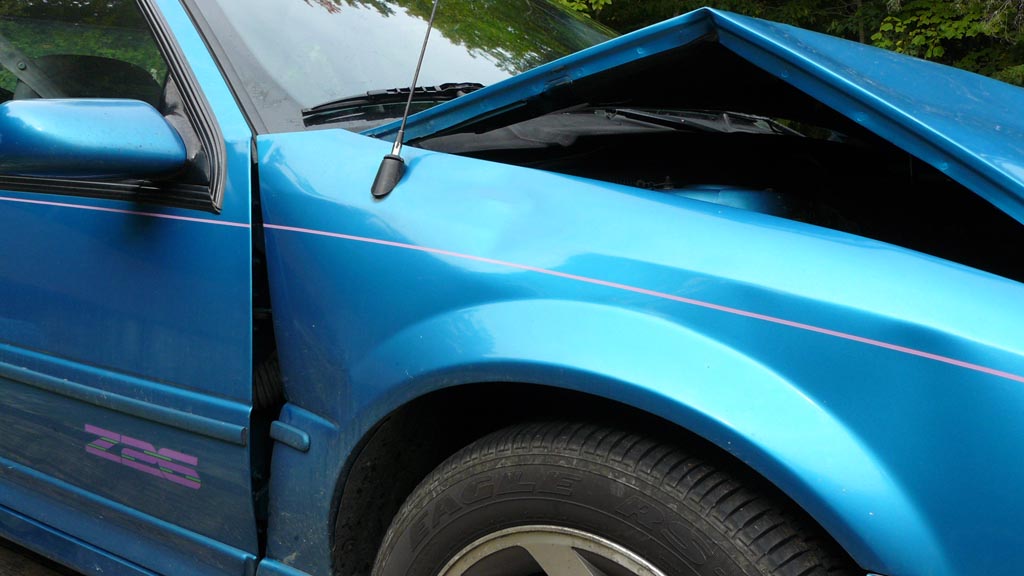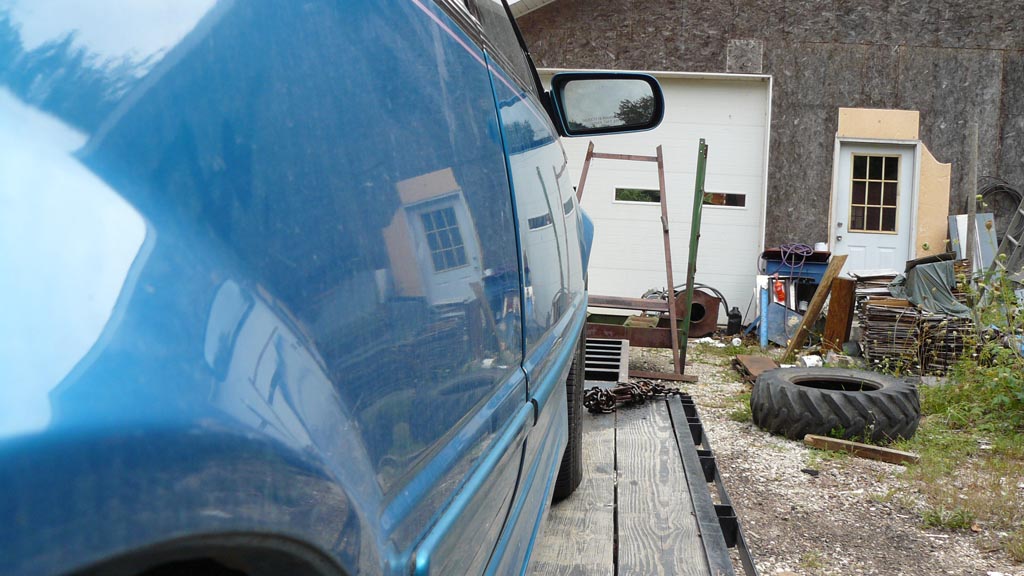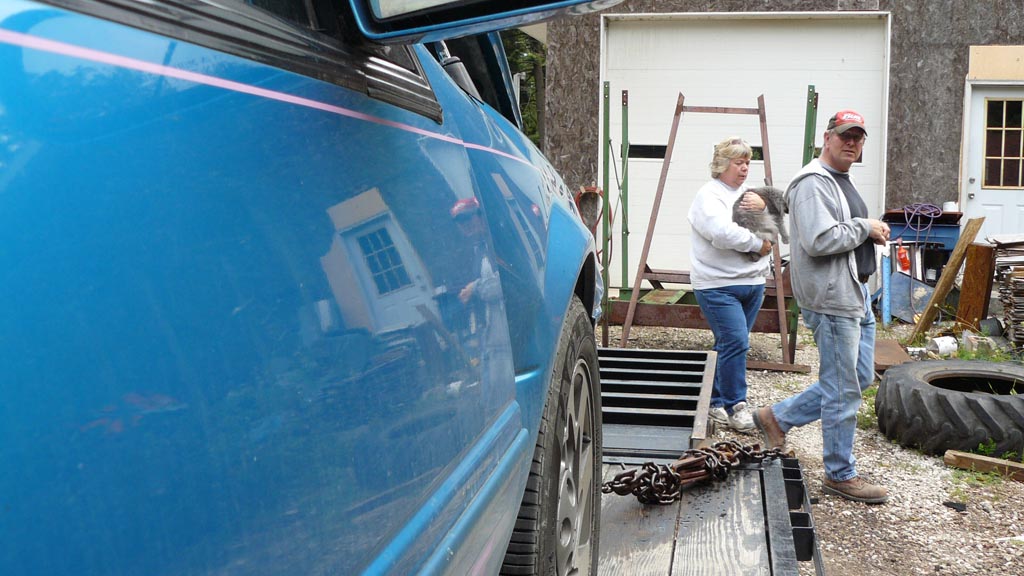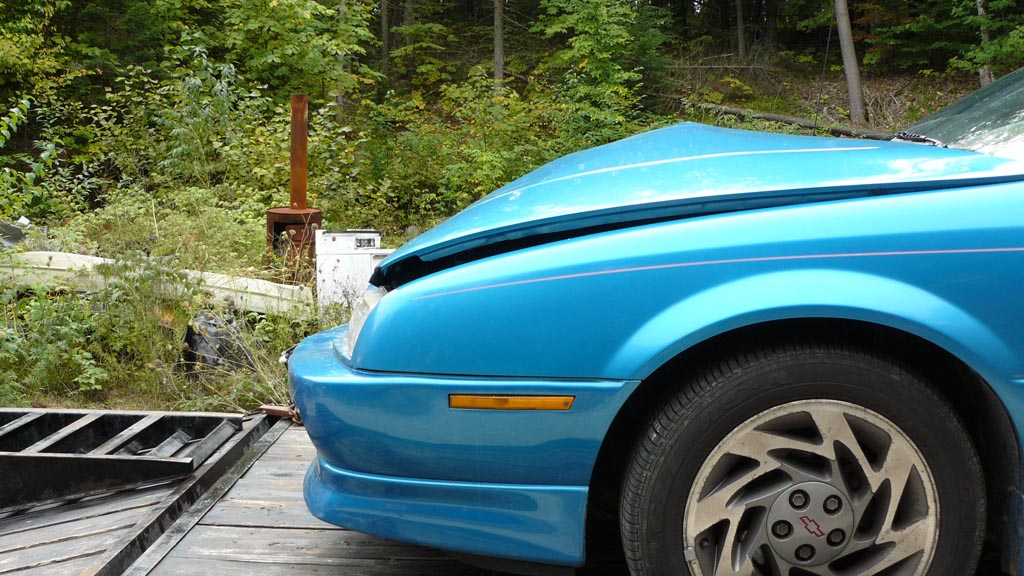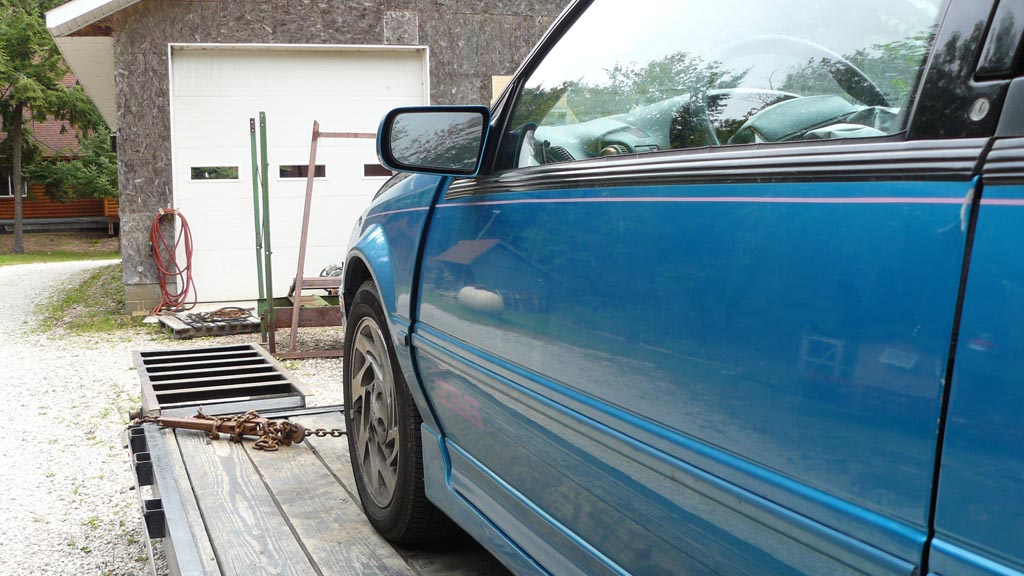 Here are day 2 pictures!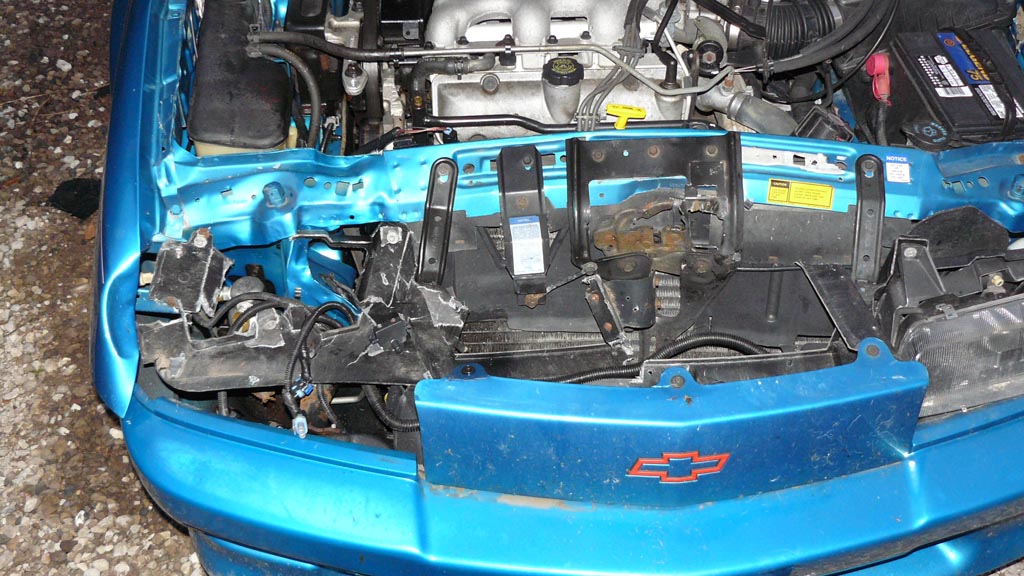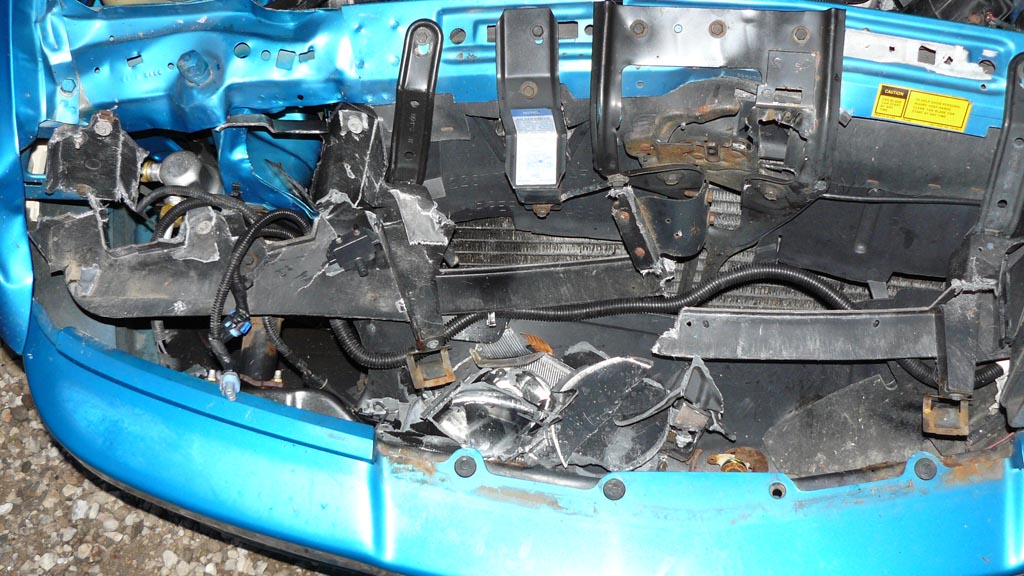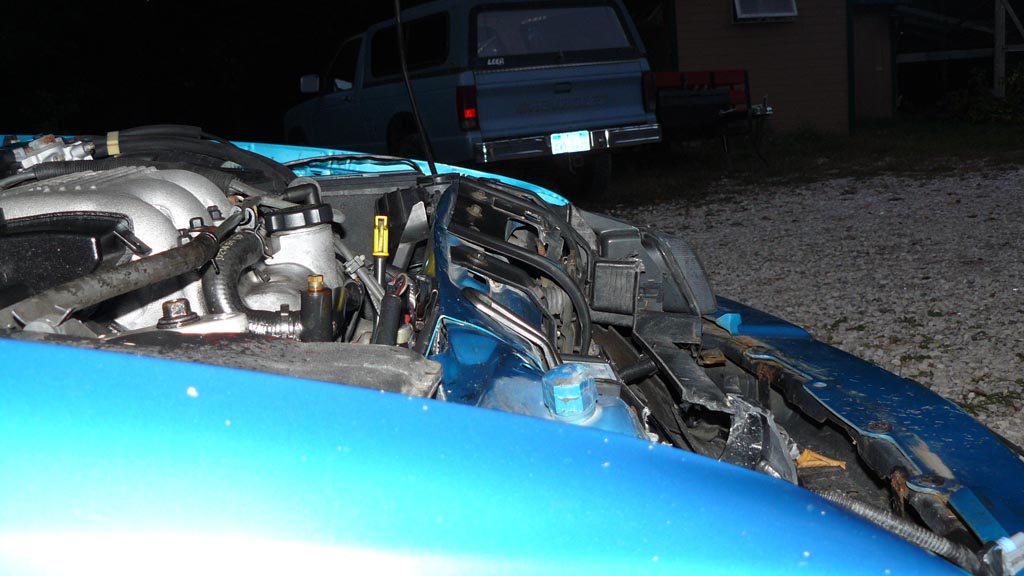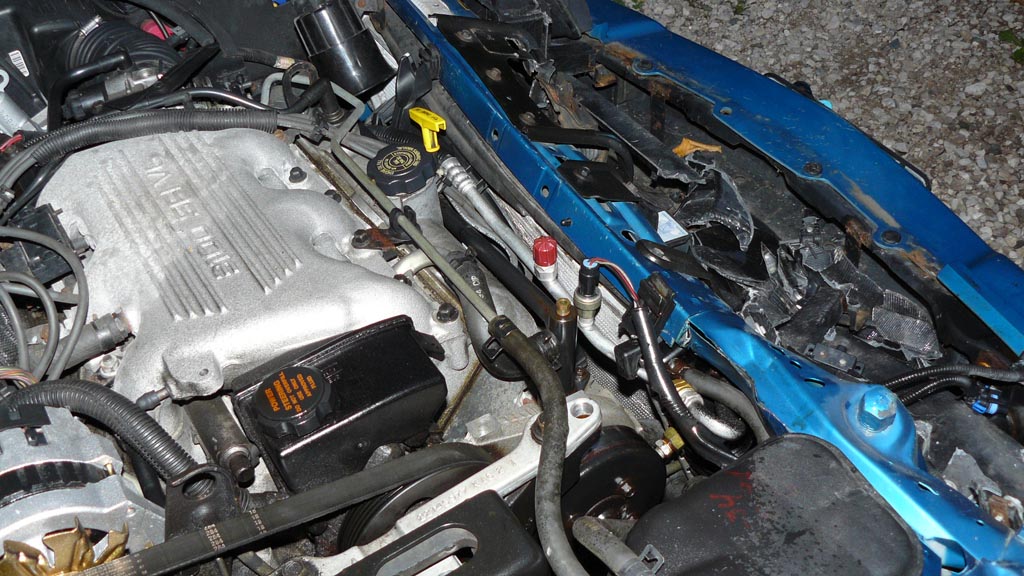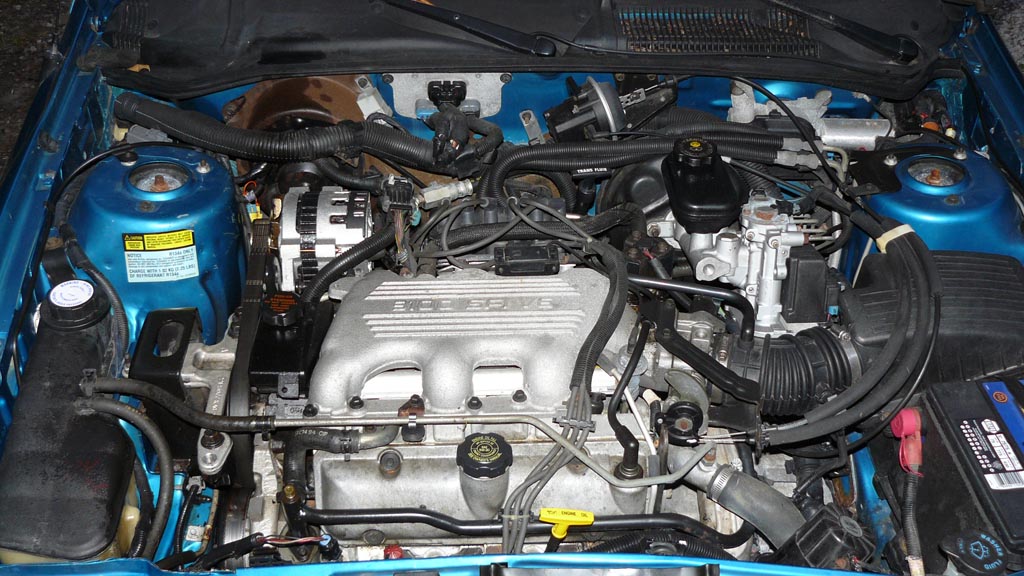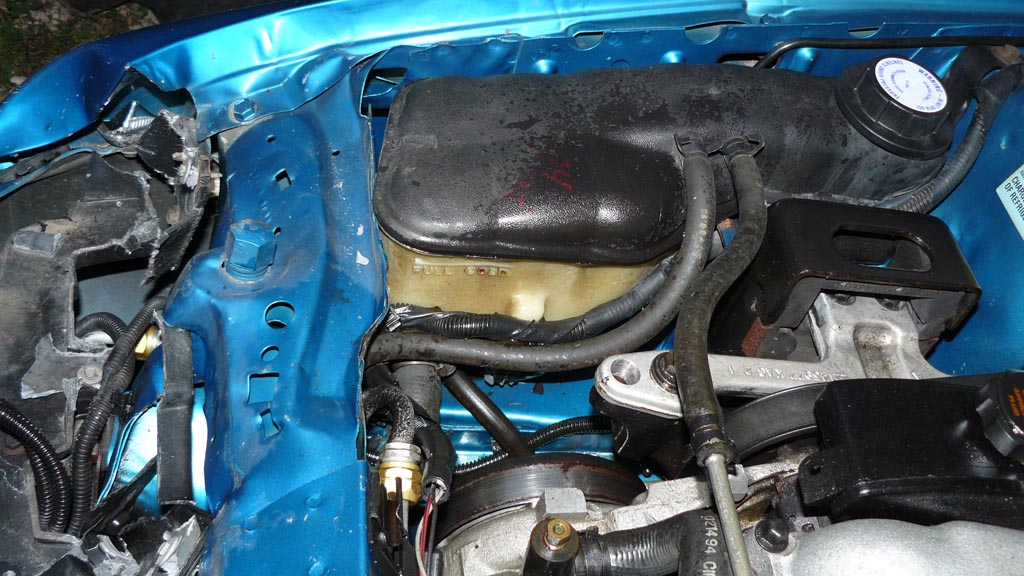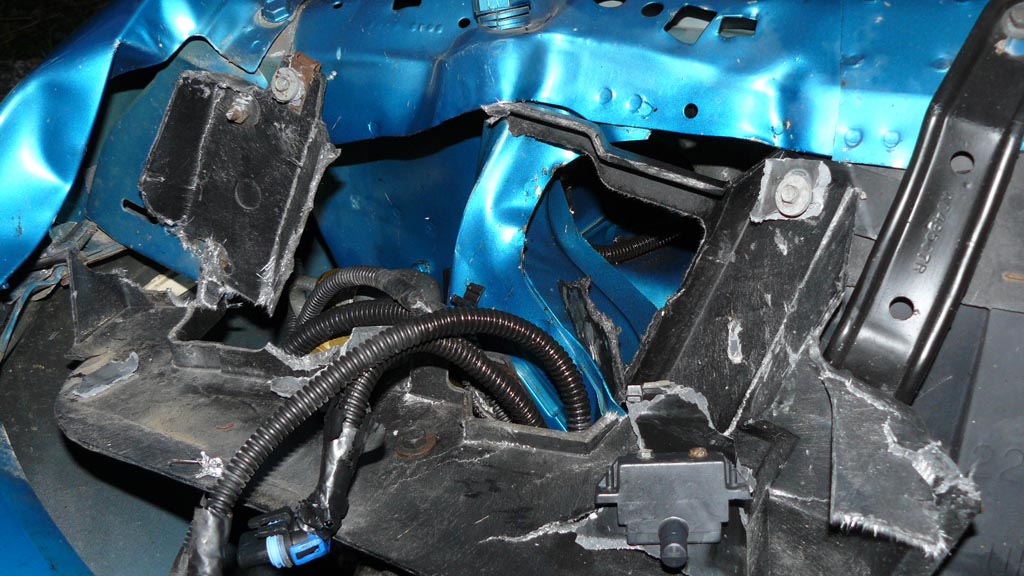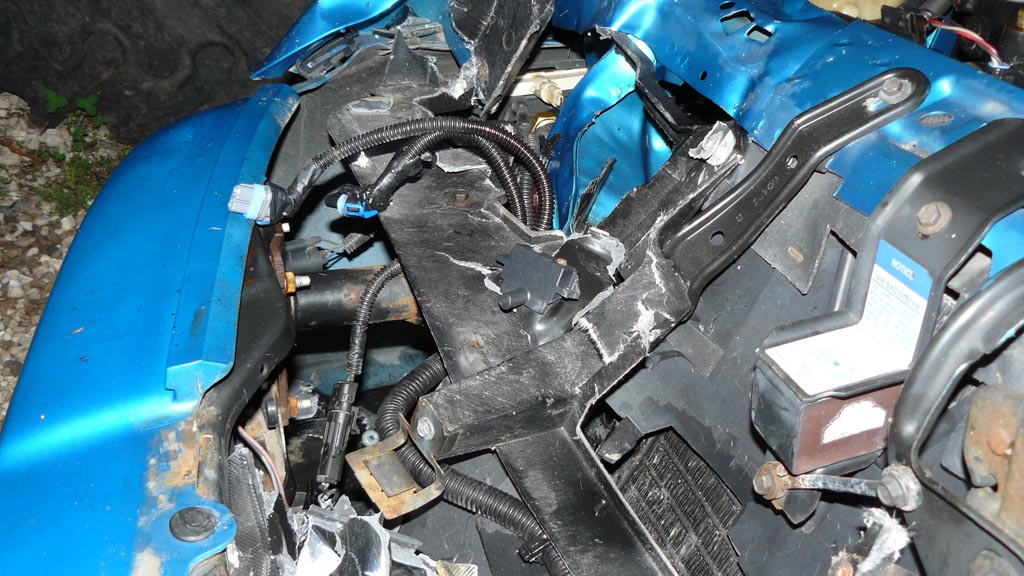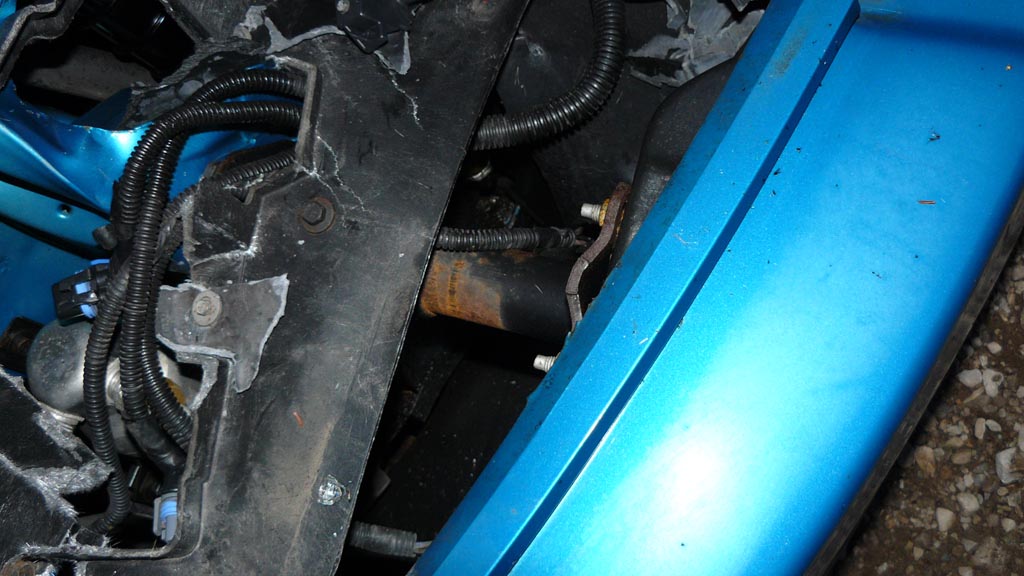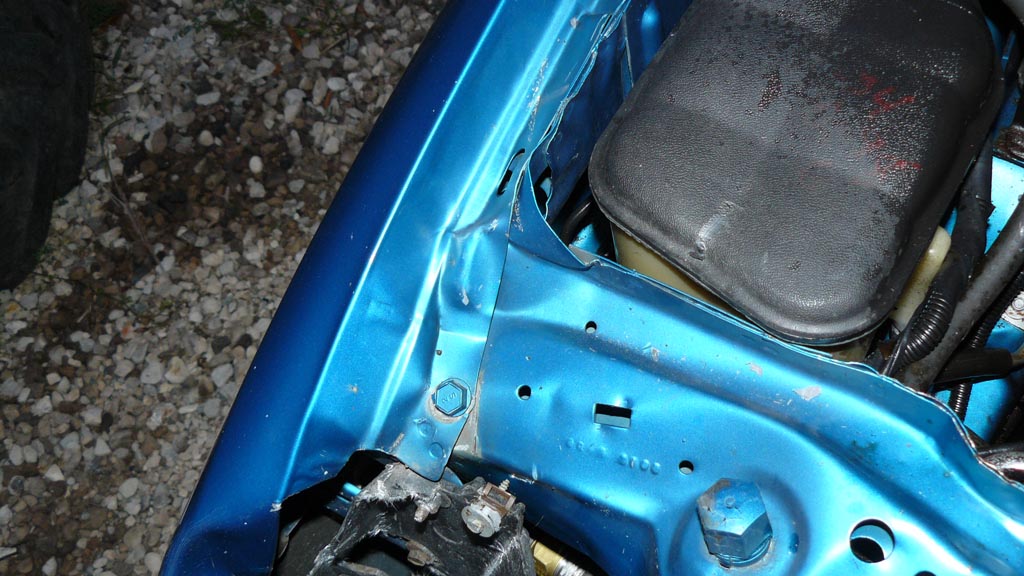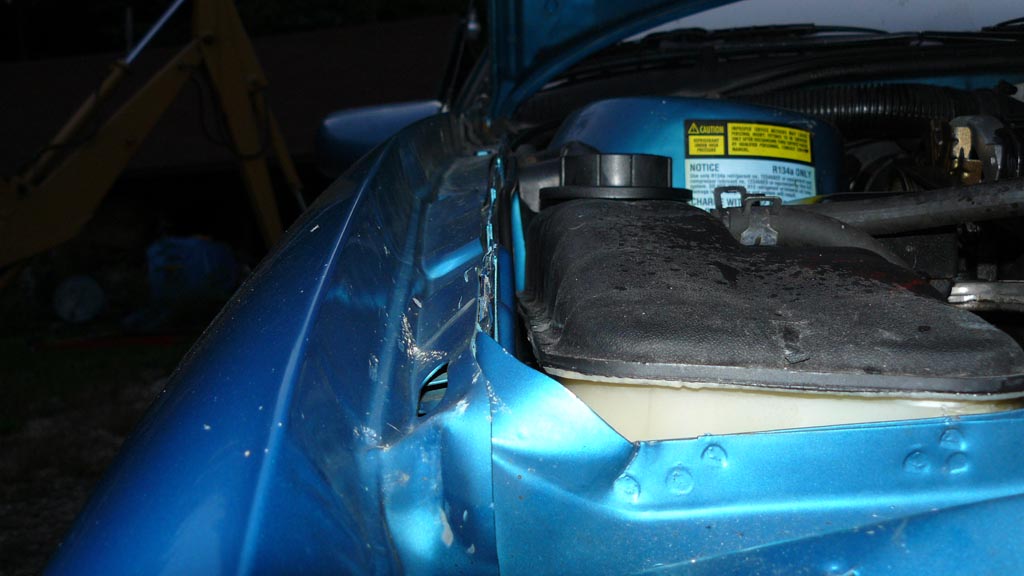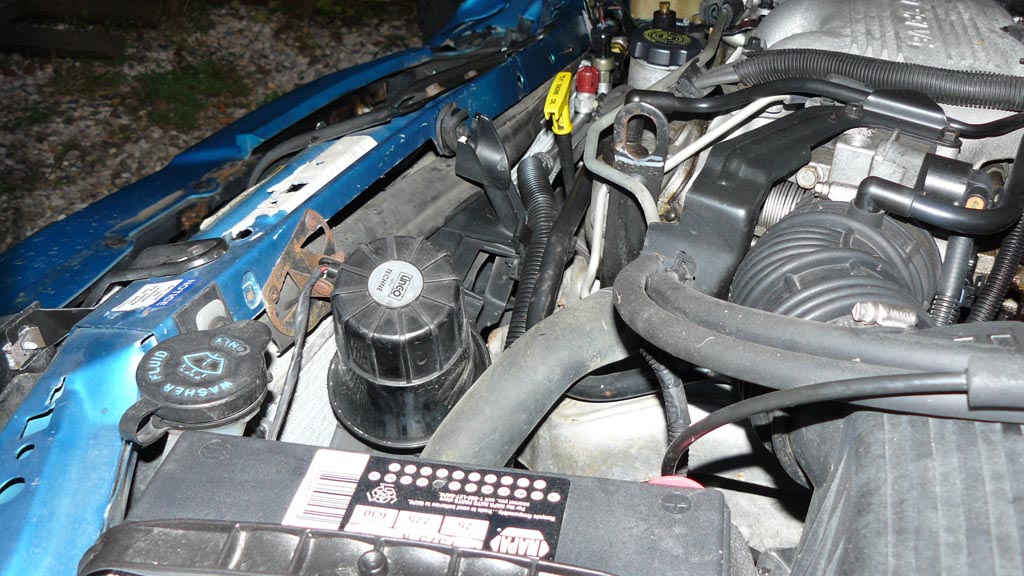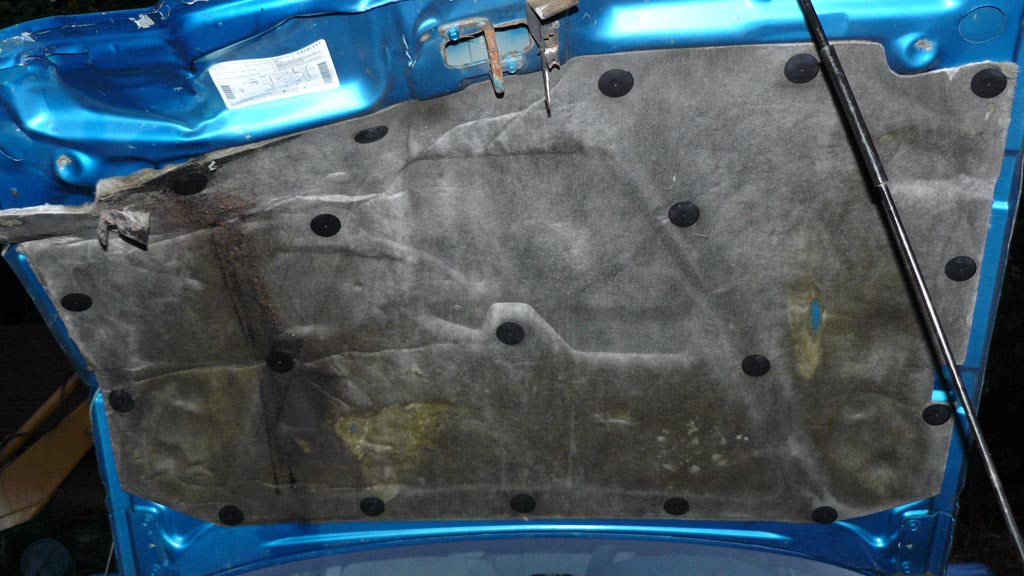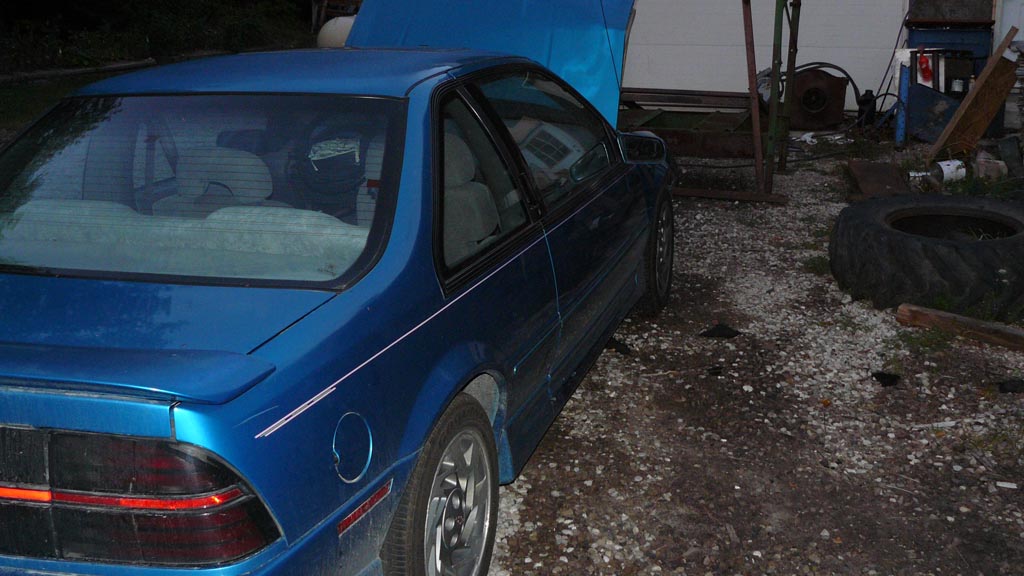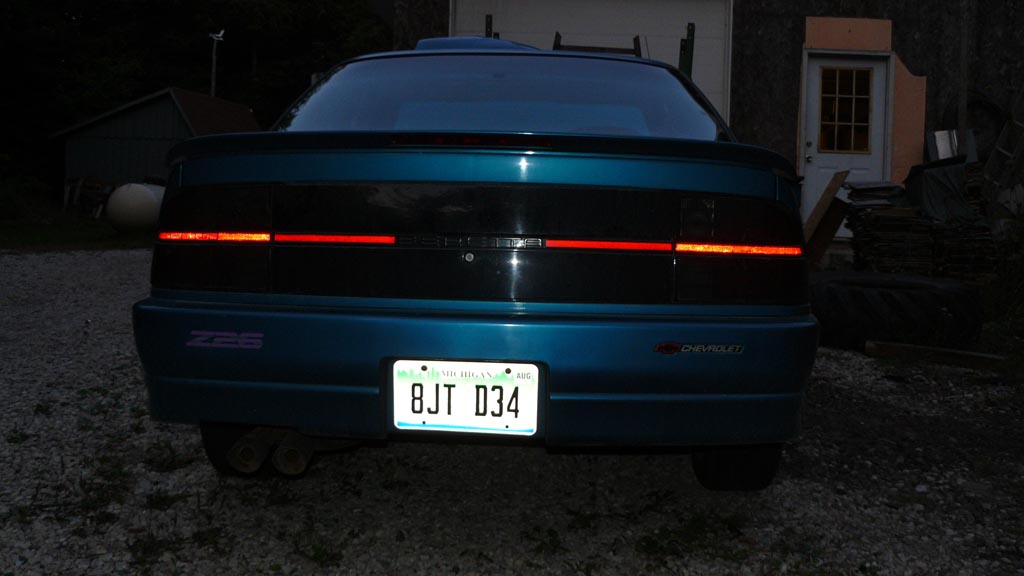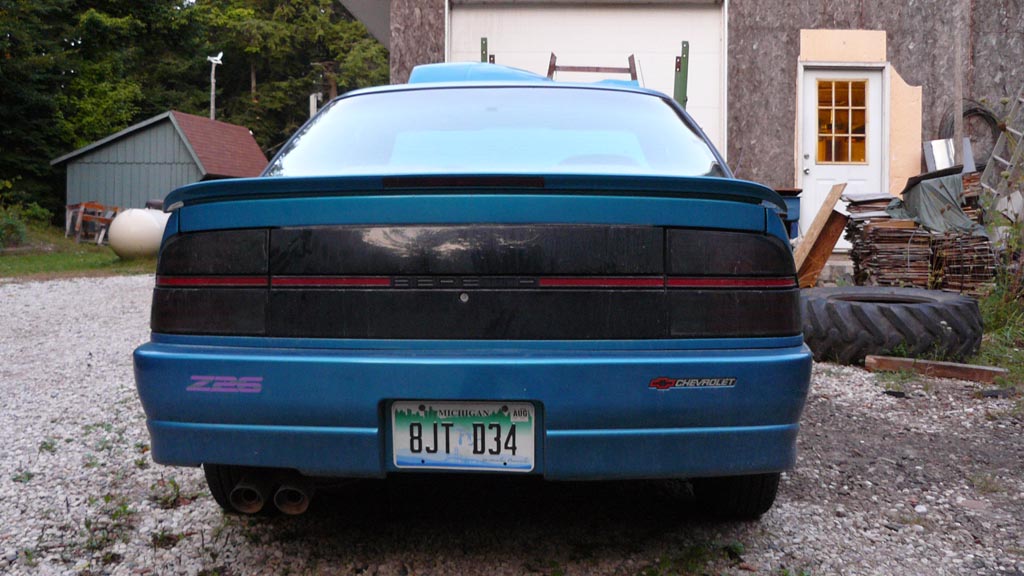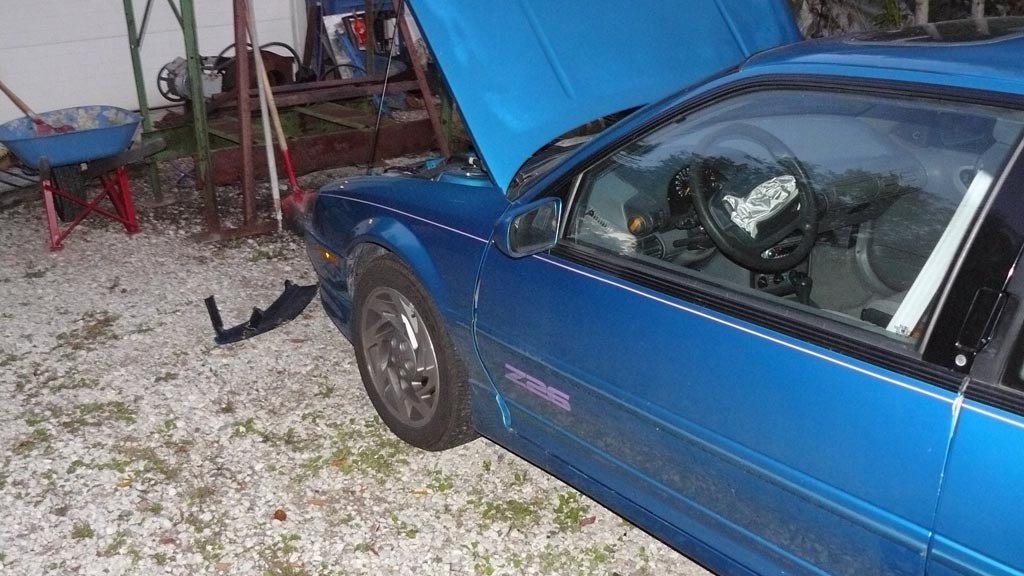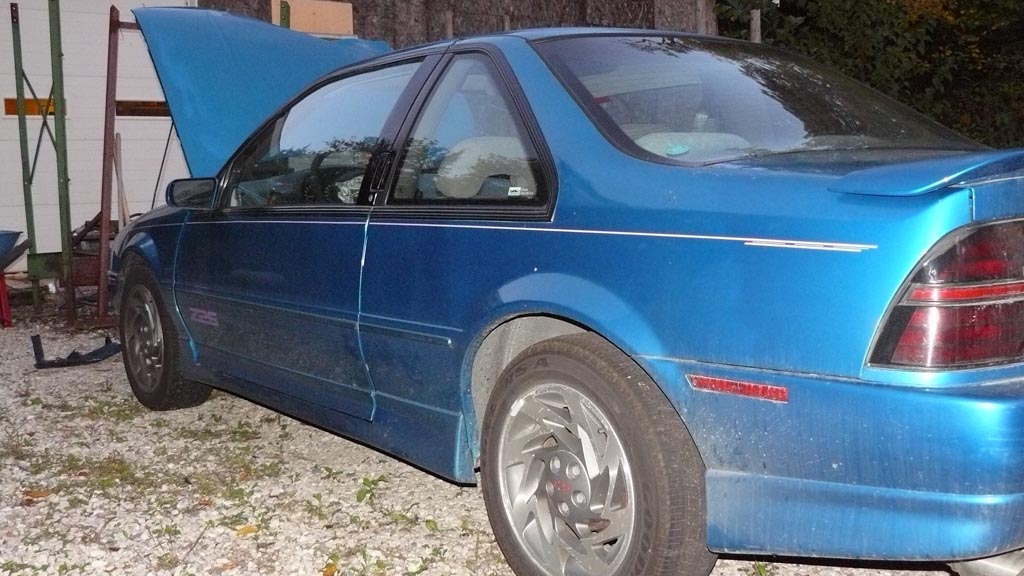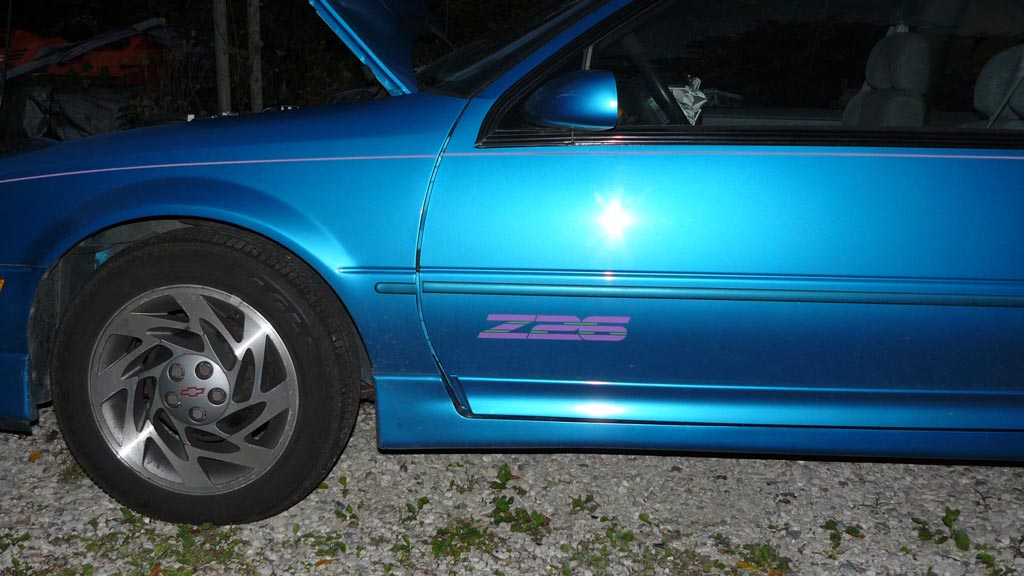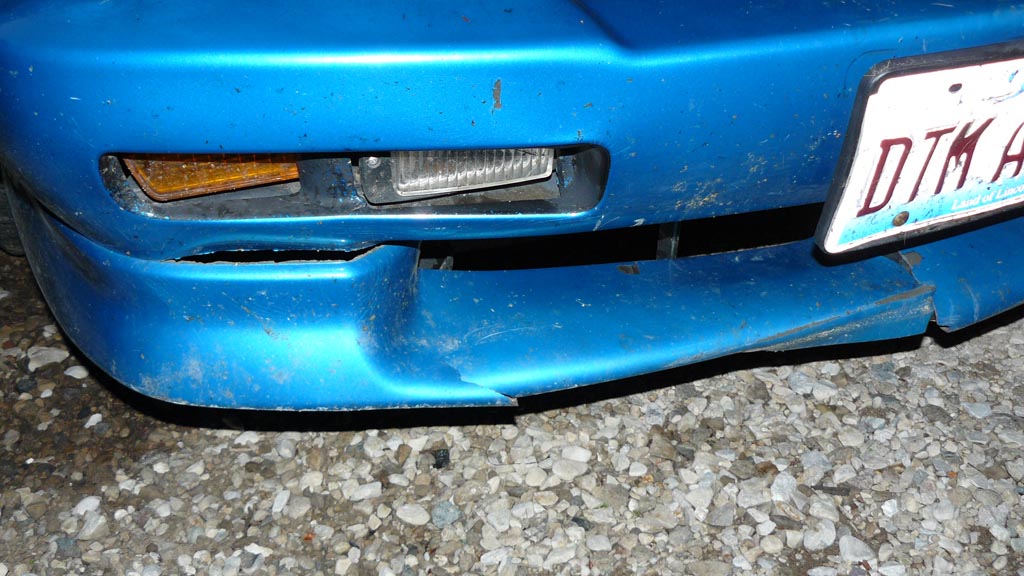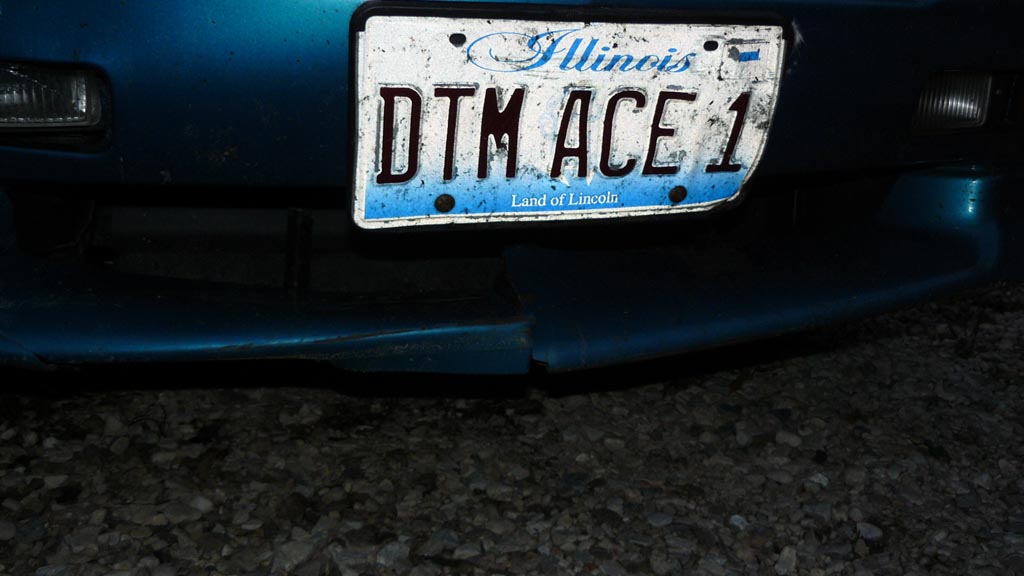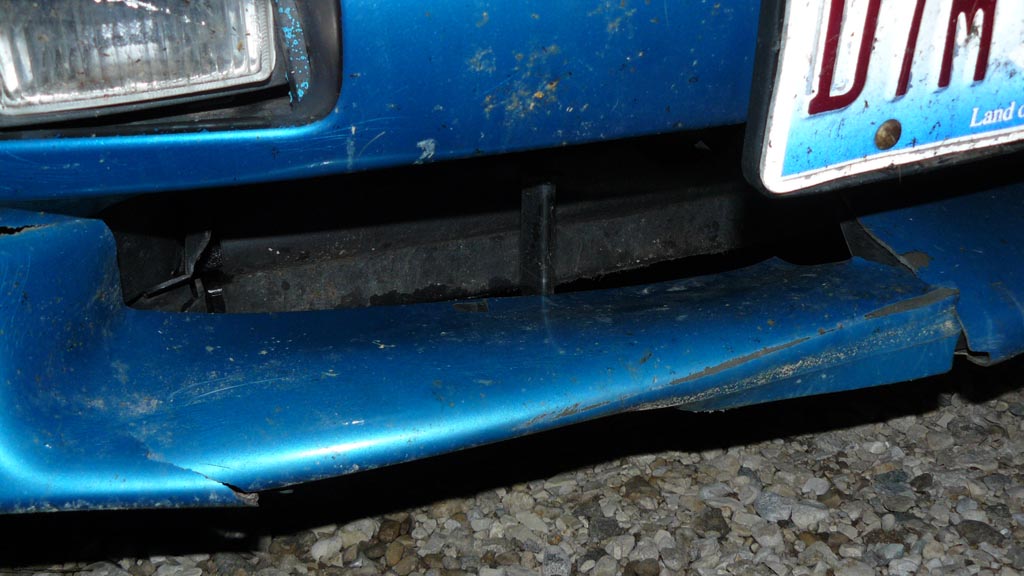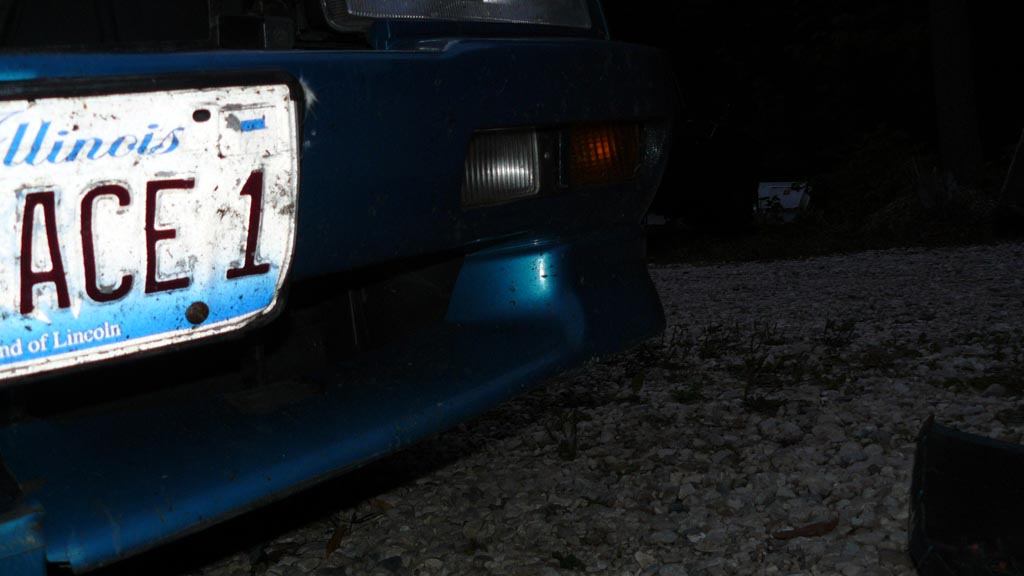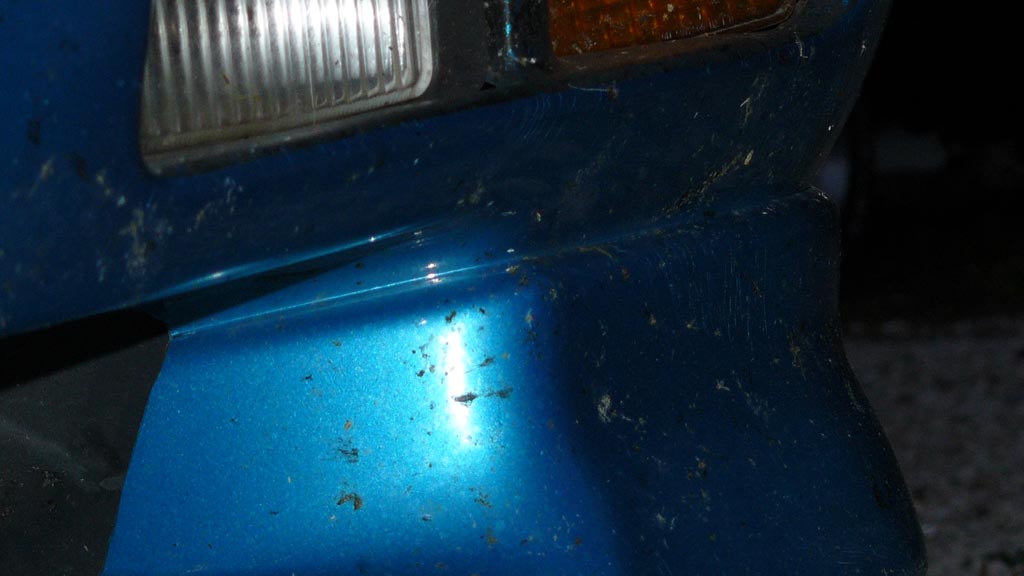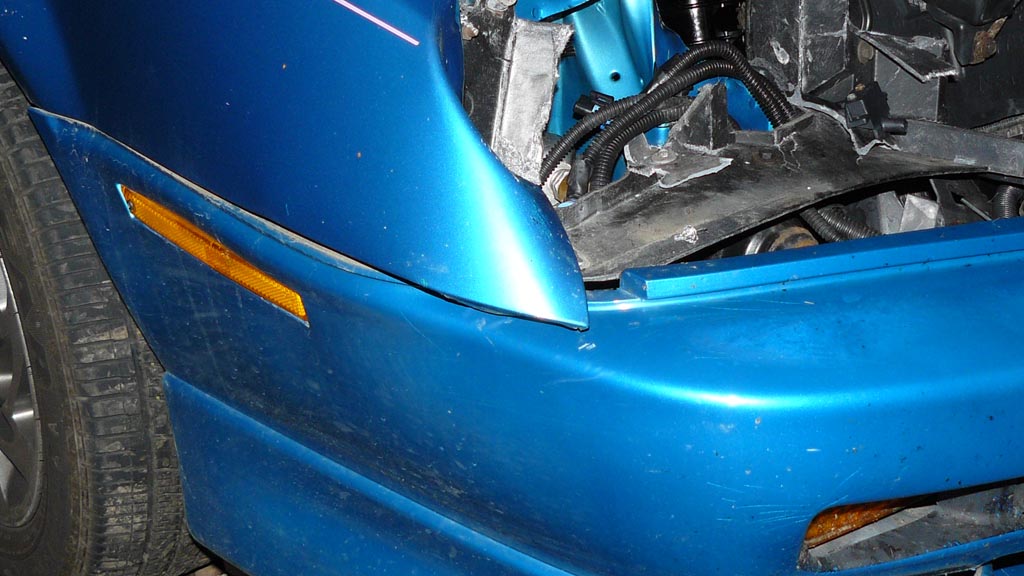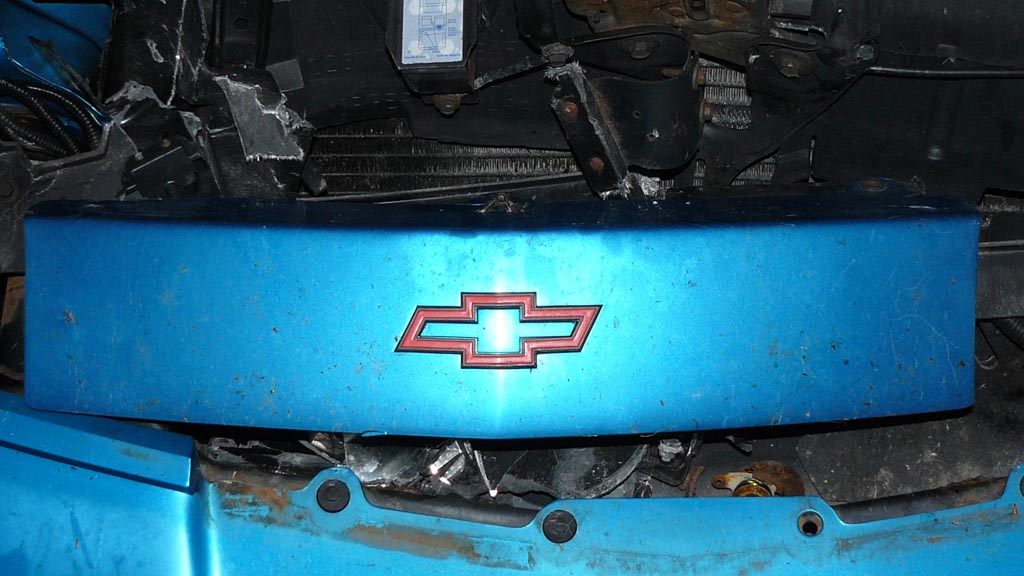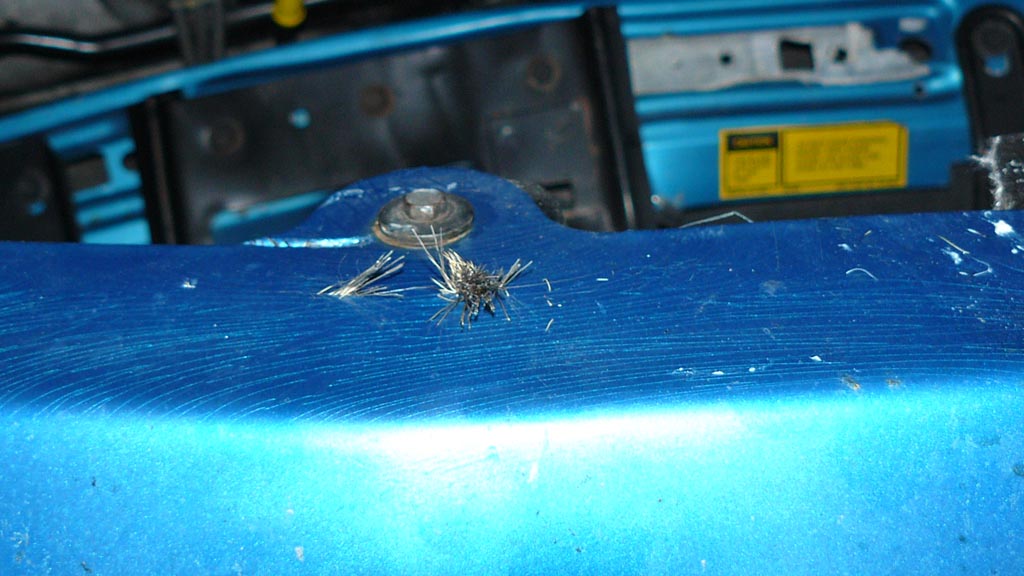 OK, those are the first 2 days of pictures that were taken of the Z after the deer impact! Enjoy the updates!