Still hangin onto my 91 GTZ
Posted: Sun Jun 26, 2016 2:12 am
Hello,
Been a long time since I visited here. Im still holding on to my 1991 GTZ 3.1 Auto.
Came close to selling it to passer byes.
I have a new dash for it and new plastic all around. Meaning head lights, markers, tail lights, fog lights, rear applique and 3rd stop light ect....
Found some new factory floor mats on eBay.
Roof started to peel a little
Id like to repaint the whole car stock color, throw on the new lights and store it!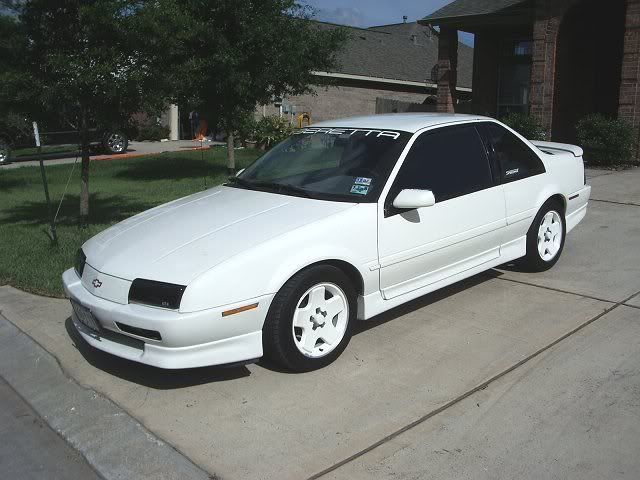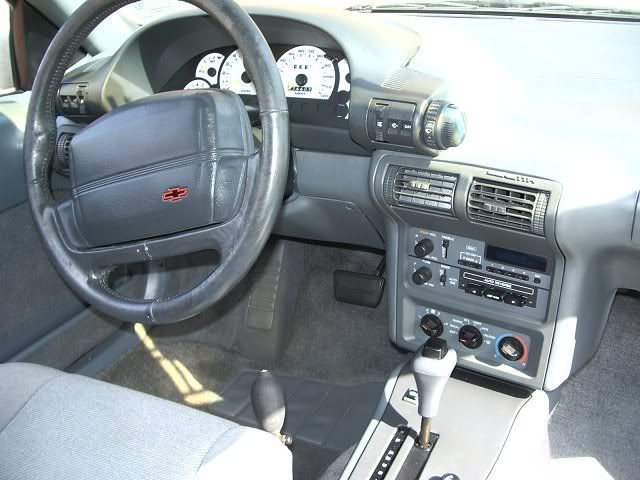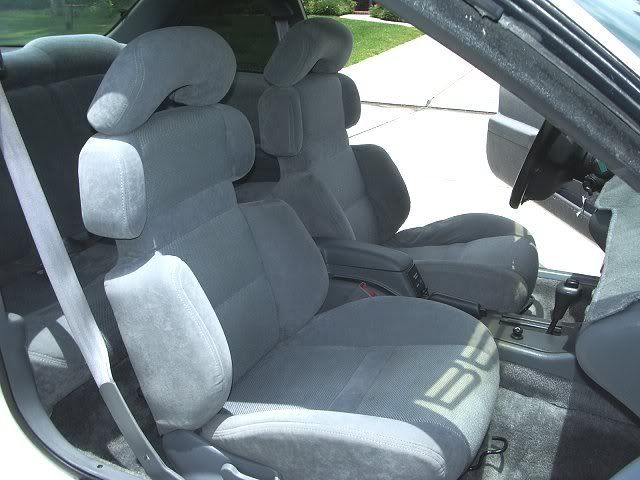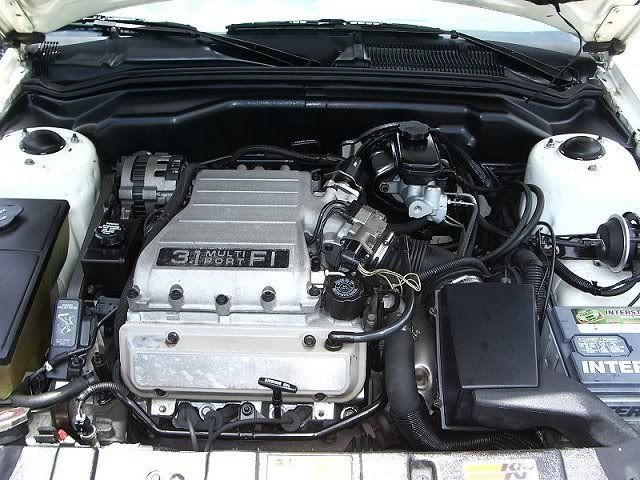 Cheers!