Connect with your social network account
Registered User
Posts: 423
Joined: Thu Mar 06, 2014 10:28 am
Location: New West B.C. Canada
Been thanked: 1 time
This is what I have been working on while my poor retta sat
Its a 98 Accord sedan 190 xxx km auto
This car was base model and absolutely bone stock when I got my hands on it (its my wife's car)
Mods
Engine/Drivetrain
-Stock F23 with painted valve cover
-10.3mm plug wires
-Cold air / short ram intake
-Rocketz header
-Full cat back S/S pipe with 2 resonators
-03 CL-S mufflers
-Upgraded ground wires to 4ga.
Suspension/Brakes
-H&R lowering springs KYB struts (front only)
-02 TL-S rear sway bar
-DC 4 point strut bar
-5 lug swap w/ 02 CL-S front brakes(drilled and slotted) and V6 rears
-Painted calipers (red)
-S/S brake lines
-20x7.5 Devino Dasher rims w/ 225/30ZR20 tires
Body
-01/02 coupe bumper swap w/ hood
-01/02 OEM fog light covers
-Custom H logo
-Mesh insert
-OEM side skirt upgrade
-Xenon rear lip
-Blacked out Headlights with LED strips
-Smoked aftermarket tail lights
-Painted door bump guards
-Acura TL-S A Spec rear wing
Interior
-Leather door panel swap
-02 CL-S steering wheel
-Leather center console arm rest
-04 Accord black leather rear seats
-Ractive blue face gauges w/ silver painted bezel
-black leather auto shift knob
Lighting
-LED gauge cluster lights
-LED map/dome/courtesy lights
-LED shifter light (custom)
-LED DRL/turn signals
-LED reverse lights
-LED trunk light 12" strip
-HID 6000k headlights
Stereo
-JVC double din screen KW-NT3HD
-Alpine MRD-M605 amp
-Infinity Kappa Perfect 12d VQ in ported box
-MTX 2 way 6x9s
-MTX 2 way 6.5s
-Aftermarket battery terminals
Future Mods
-RSX seats
-Front Lip/side skirts
-Carbon fiber hood
-Lower rear / roll fenders
-04+ TL-S front sway bar
-AEM cold air intake
-5 speed swap
H22A Swap plans
-Lightened fly wheel and clutch kit
-AEM or Injen intake
-New Header (good quality)
-Themal intake gaskets
-Port out intake manifold(remove butterfly valves)
-Megan fan switch
-MSD cap, rotor, coil pack and wires
-AEM fuel rail (have)
-Acura 5cyl throttle body
-Change all seals/gaskets
-Chip for p13
-Adjustable cam gears
-Possibly bigger injectors
I am currently building my JDM H22a with 5spd (wife is not happy with the stick idea LOL)
here is some pics..The rims on this car used to be on my retta once I did my 5 lug conversion I had no rims for this car so I stole them from the retta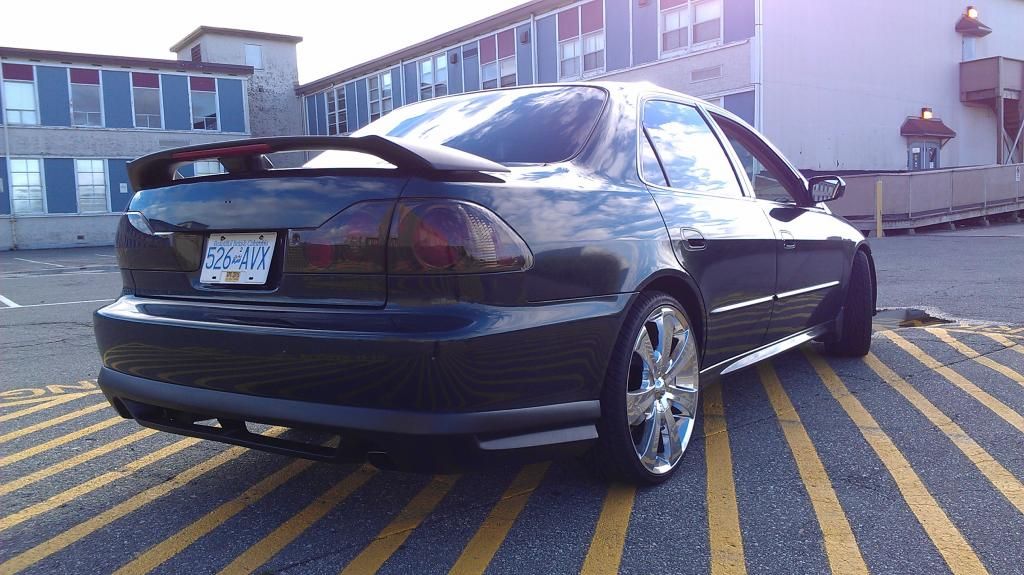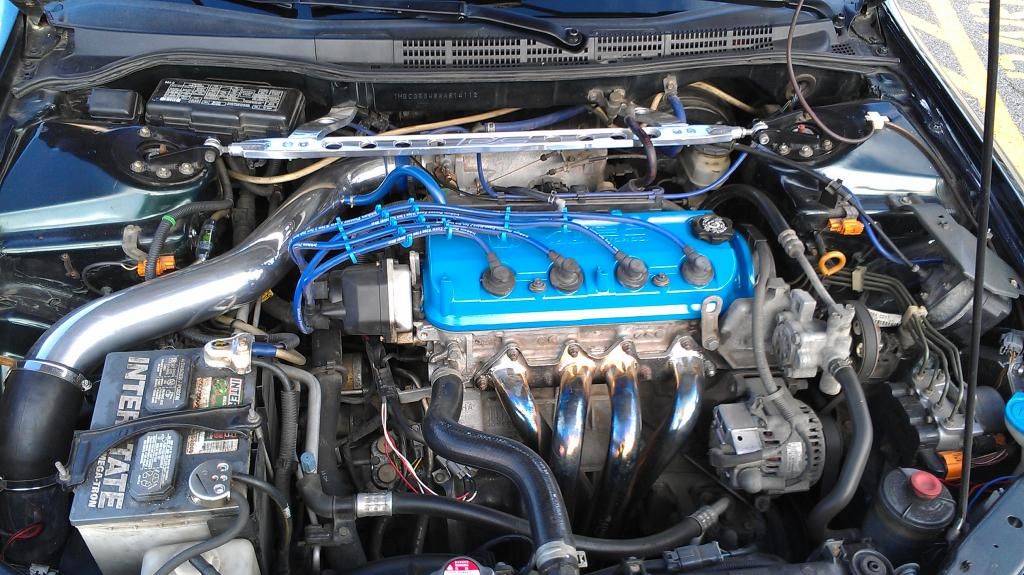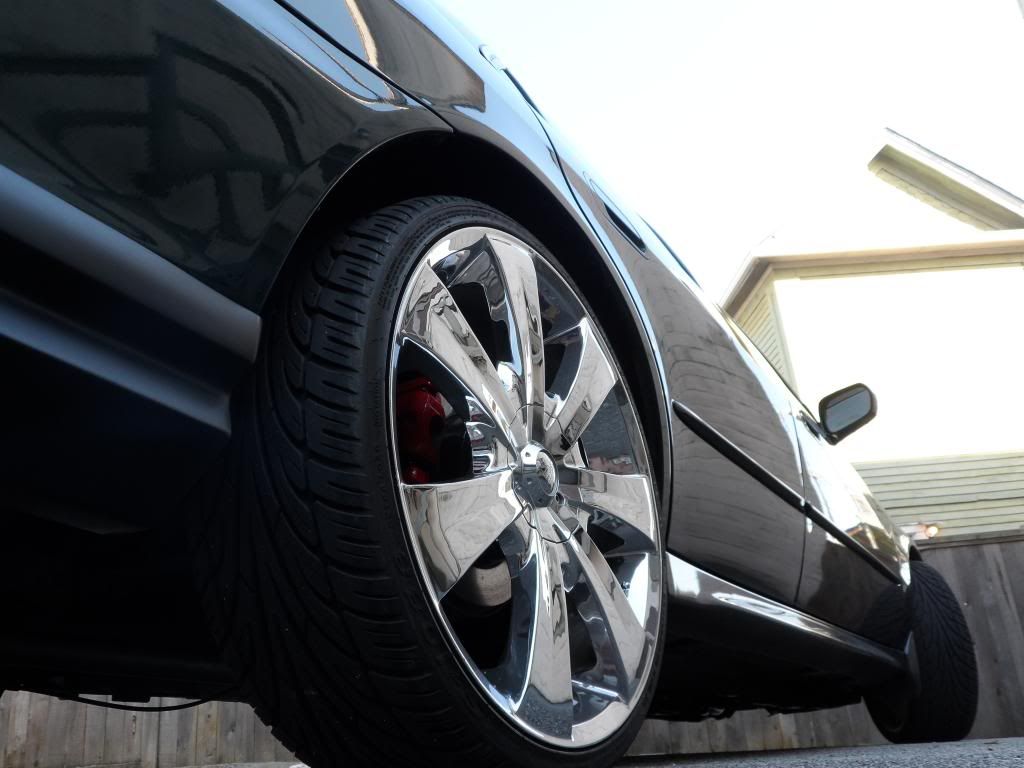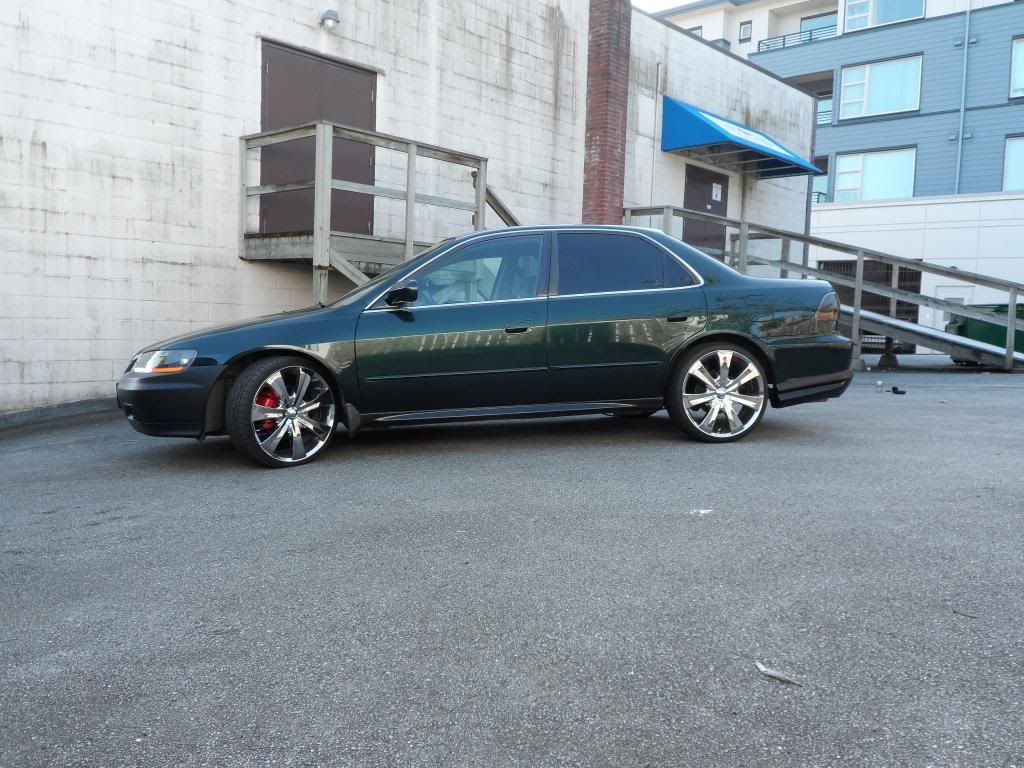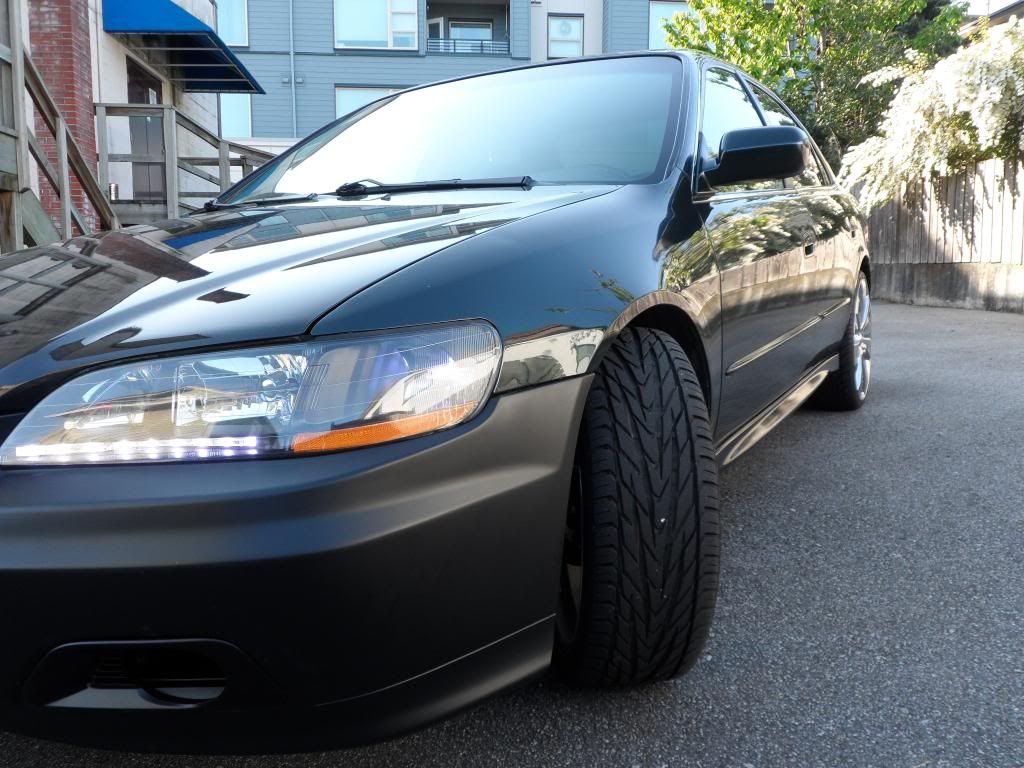 Old exhaust compared to new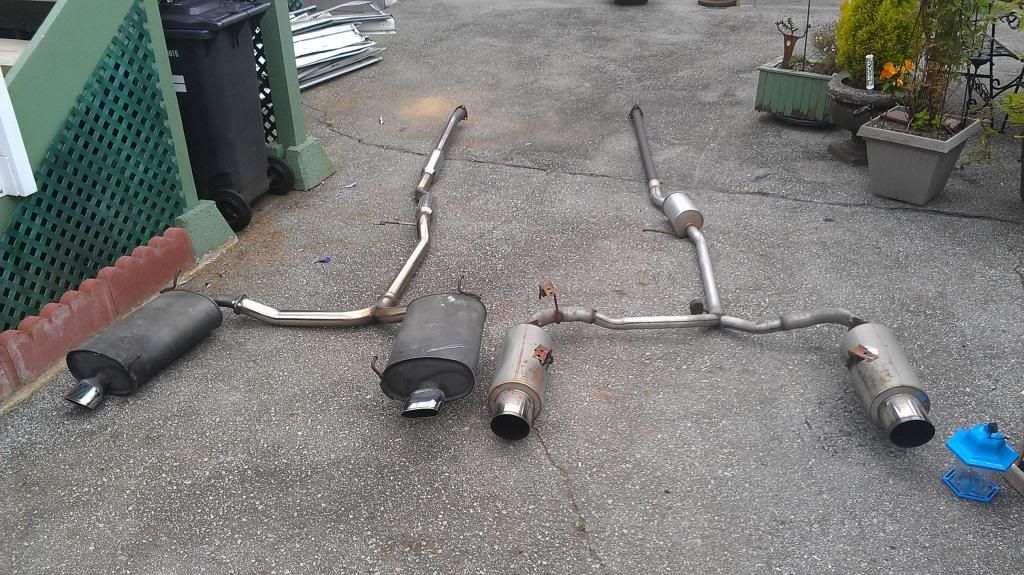 My H22a 90 xxxkm Im doing a little bit of work to the intake manifolds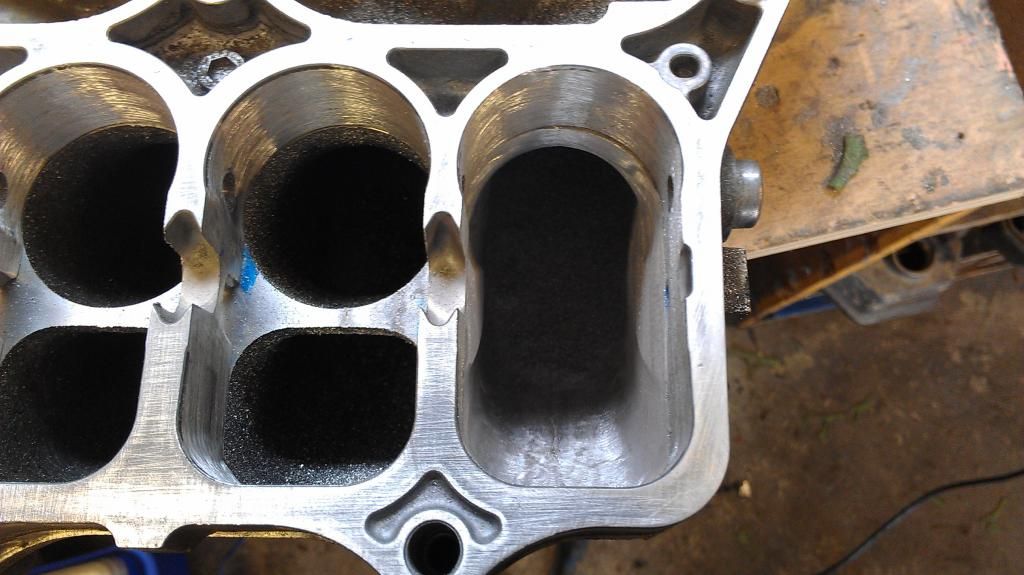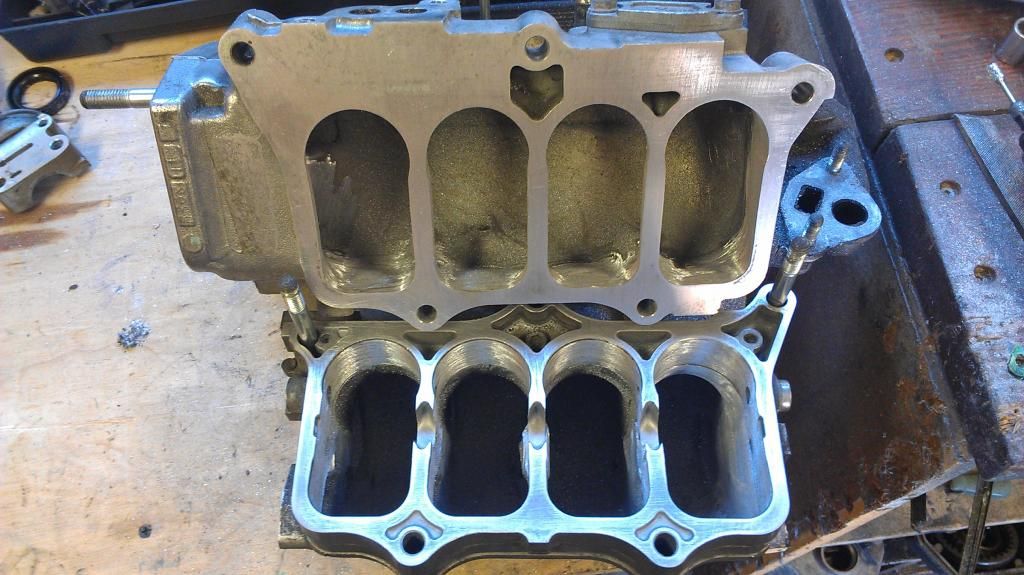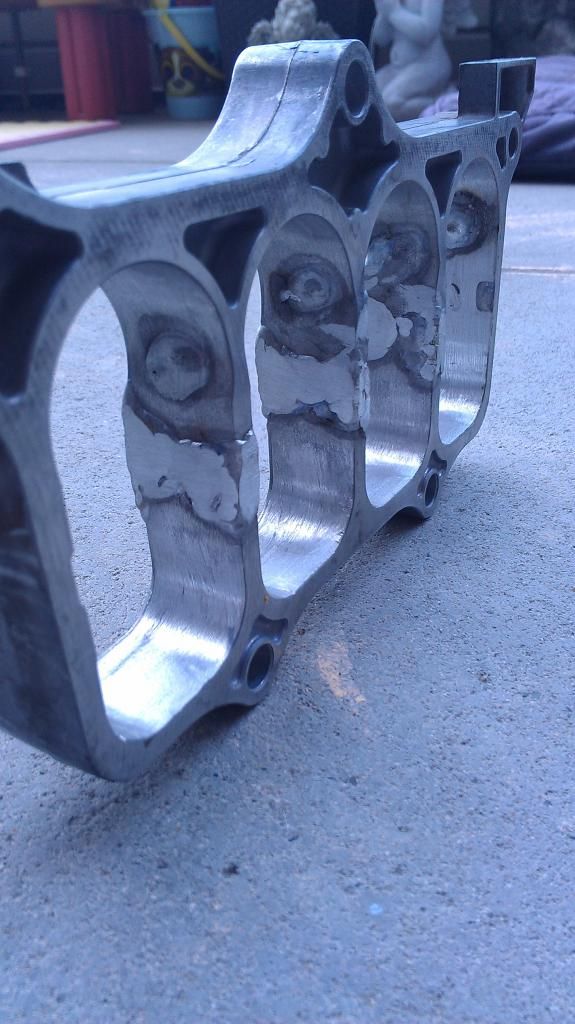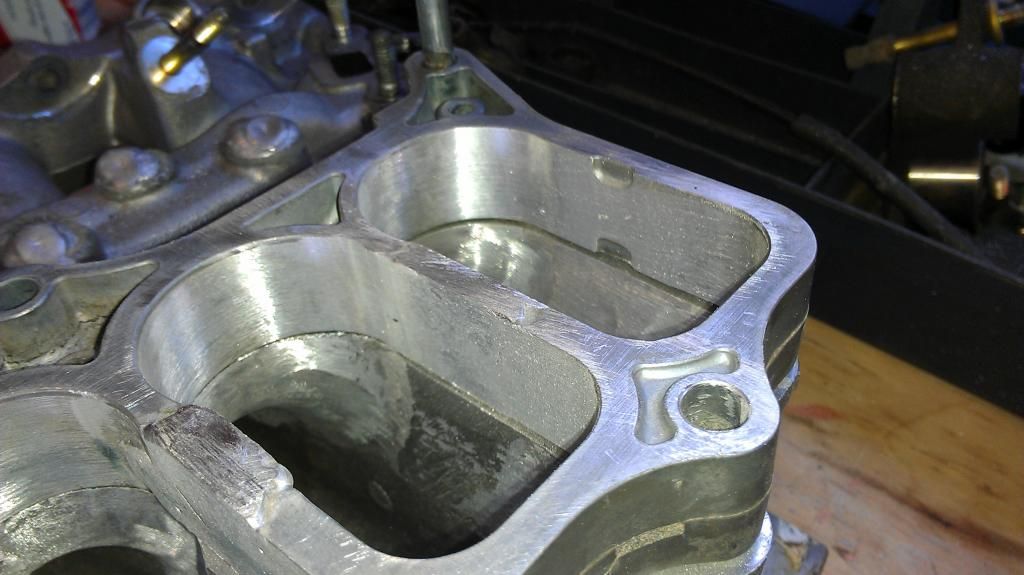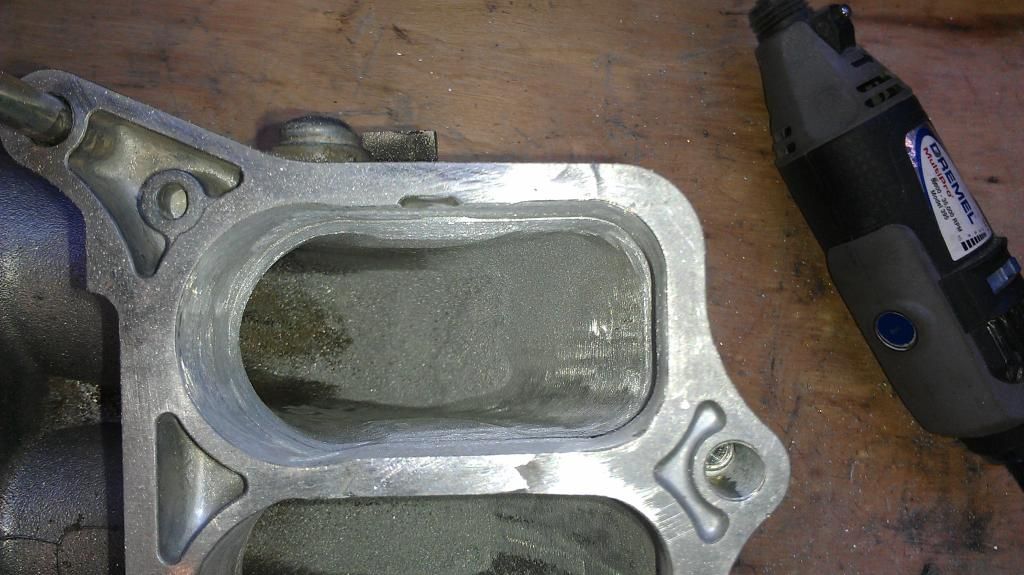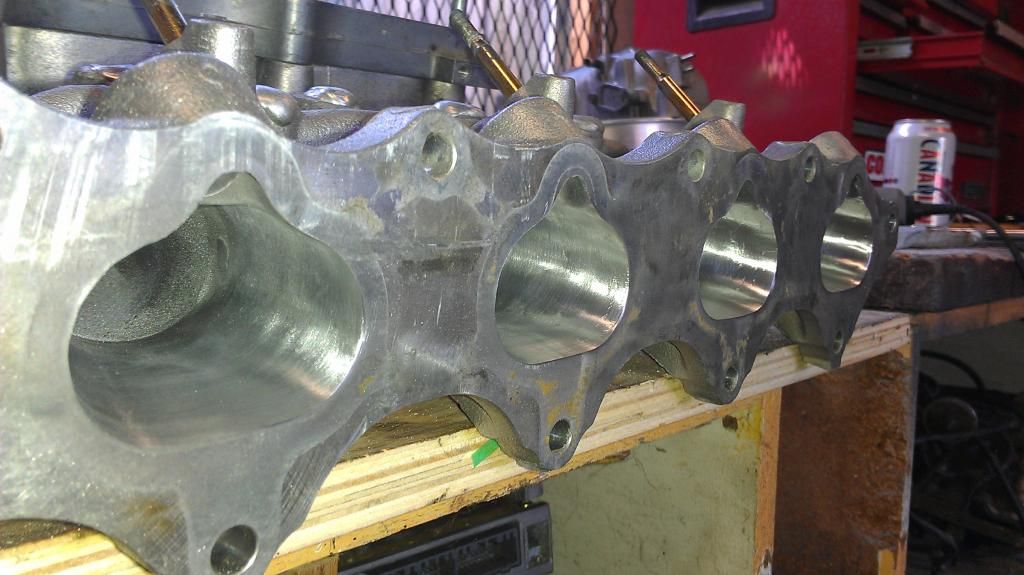 H22 madness I have 2 of the one JDM full setup and one H22a4 long block(blown head gasket) with spare head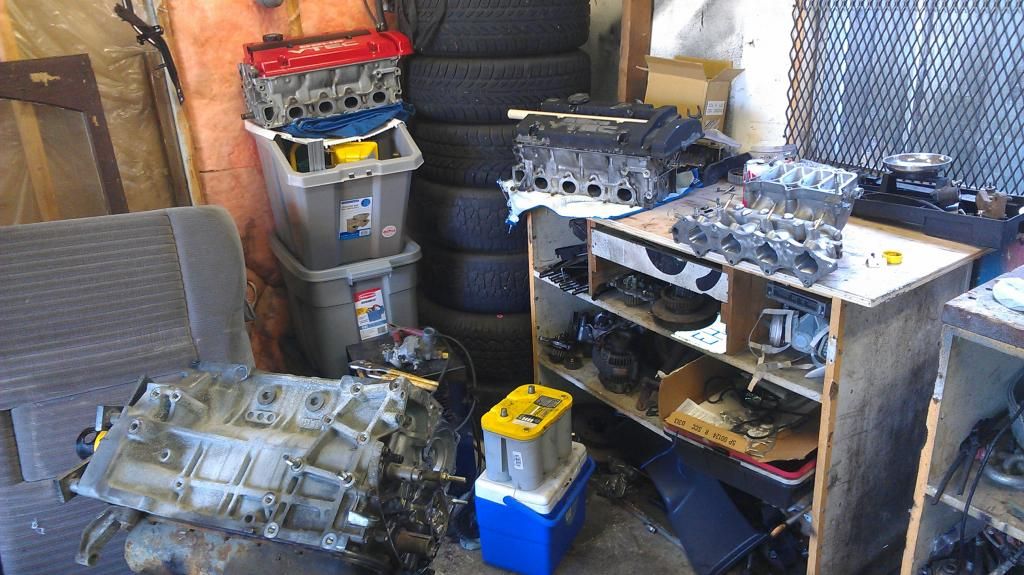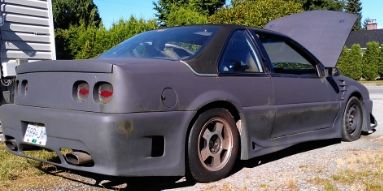 ---
Registered User
Posts: 677
Joined: Mon Jan 31, 2011 2:40 pm
Location: Troy, Ohio
Been thanked: 2 times
Contact:
That is really clean for the mileage, nice car to have as a project!

I had a '91 wagon with the F22A1 automatic (complete dog), and the new owner is doing a K20 5 speed swap. These are excellent cars to build.
No cool signature because Photobucket is a bucket full of douches.
1994 Chevy Beretta, mild 3500 swap.
---
Registered User
Posts: 187
Joined: Tue Apr 08, 2008 10:02 am
Location: Stoughton, Wi
Contact:
Neat. I always liked the coupe of this vintage with the NSX-almost tail lights. How big is the Vigor throttle body?
90' GTZ 189whp NA 14.00@99 / 237whp 50 shot 13.3@104 /95' Integra 225whp / 69' Impala / 04' Z71 Tahoe/ 85 K20/ 15' IS350F
projects 86 Bonneville 6.0 swap / MkIII Supra LS1 swap
---
---
Who is online
Users browsing this forum: Google [Bot] and 2 guests