The Outback
Posted: Sun Jan 03, 2016 1:33 pm
Honestly thought i made a thread here but i guess not..been driving this since july 4th week in 2014..
on to the car.. it's a 1 owner 2003 Outback with 95k on it.. not my pics but hell i'd take the same ones anyway. they are going to detail the outside before i take it. sales guy said something about hitting the paint with a rotary polisher. only thing is it's black.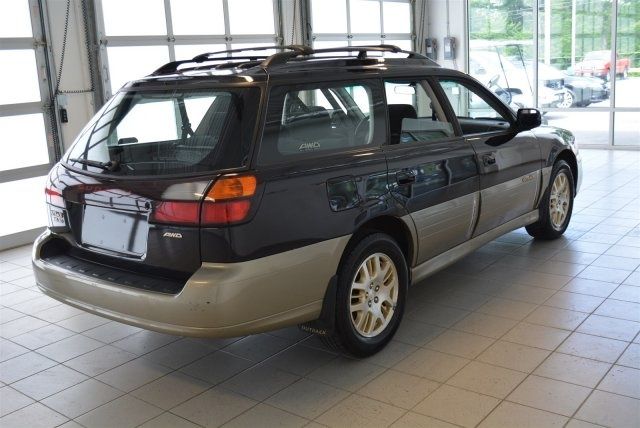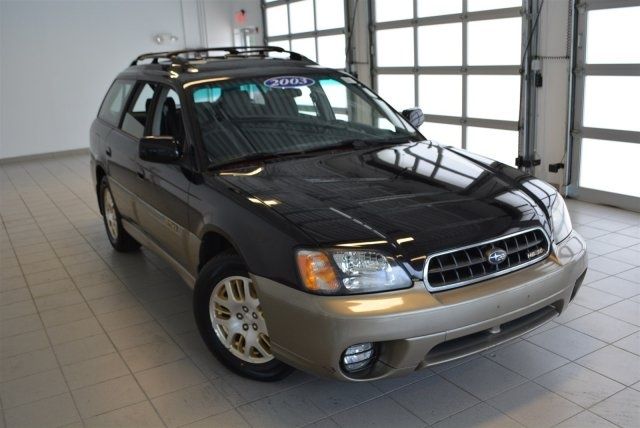 a month later
getting some JDM outer lights since the amber part on these irritates me when i look at the back of the car..