2003 Sunfire GT "Vikki"
Posted: Tue Apr 19, 2016 10:27 pm
My Beretta still needs a lot of work to get going, but in the meantime I'm putting the spotlight on my daily j-body.
In short, I took it autocrossing over the weekend. it's all stock minus the Z26 wheels. It's a handful at its limit but the oem suspension is super communicative and predictable which is always a good thing.
The brakes were worn so I threw on some Powerstop carbon fiber/ceramic pads and went with the drilled/slotted rotors. Normally I stay away from the drilled stuff but since ceramic is not a very good heat sink, that means the rotors is eating most of the heat so I wanted the extra cooling capabilities. The brakes are a huge improvement over the duralast basic ones. Very satisfied with these.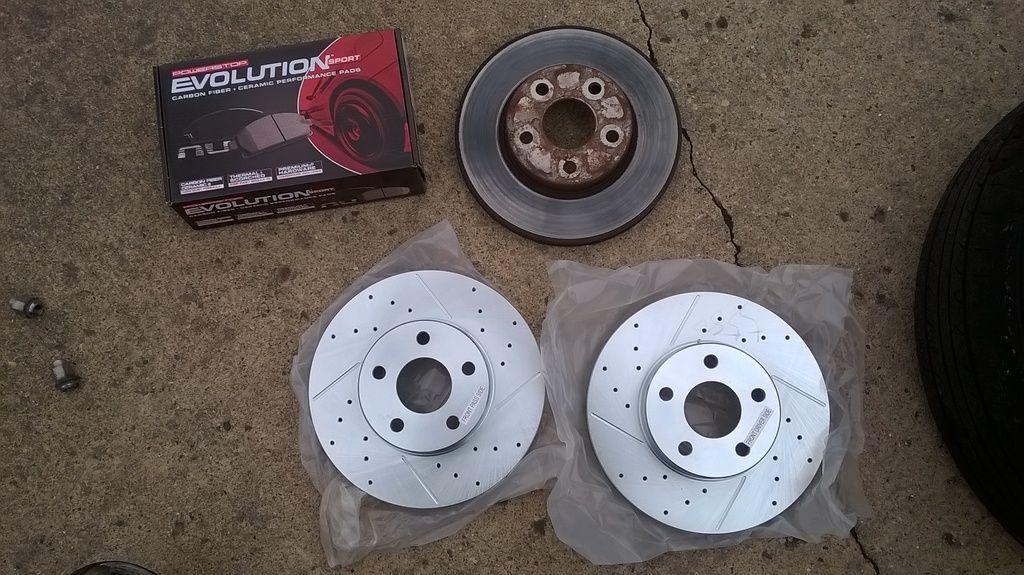 DAT BODYROLL!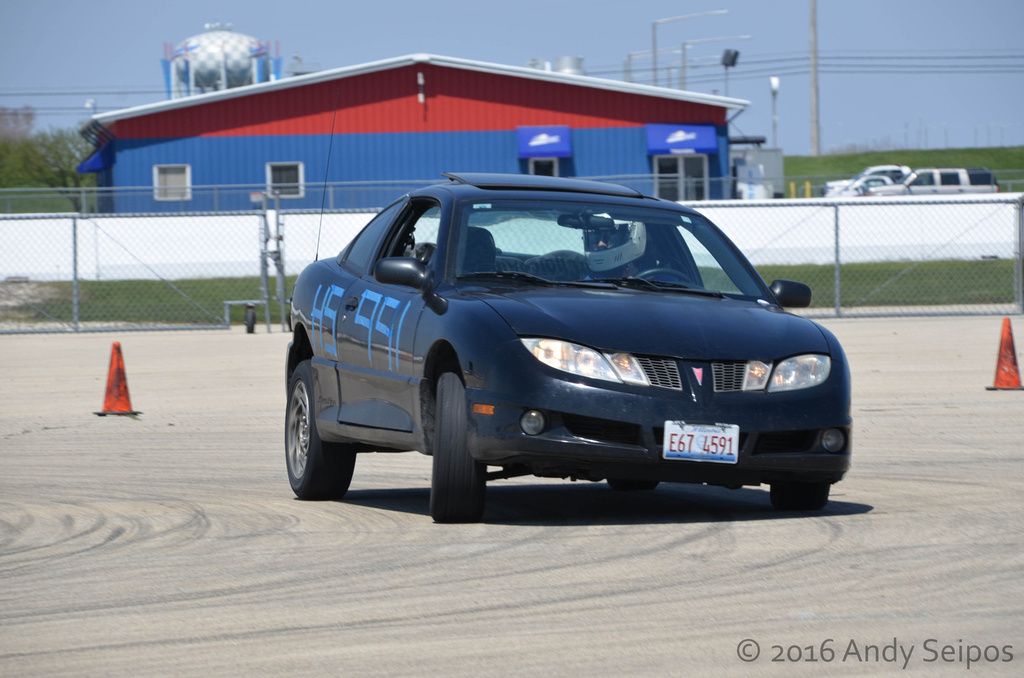 Using PAX time, the car came in 129th out of 177 peeps. Not to shabby.