Connect with your social network account
Registered User
Posts: 677
Joined: Mon Jan 31, 2011 2:40 pm
Location: Troy, Ohio
Been thanked: 2 times
Contact:
Seems a bit overpriced, but cool none the less! Didn't know they ever made these in red...
http://www.ebay.com/itm/90-94-Chevrolet ... b0&vxp=mtr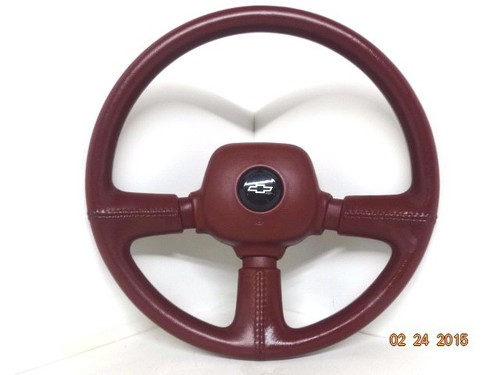 No cool signature because Photobucket is a bucket full of douches.
1994 Chevy Beretta, mild 3500 swap.
---
Who is online
Users browsing this forum: No registered users and 3 guests