wicked-irocz catback
Posted: Wed Nov 25, 2015 9:50 pm
Just installed my catback from Dusty on the GTZ. He measured my old aluminized system the day we left for the power tour. Then took it with him and copied it. 2pc 2.5" 304 SS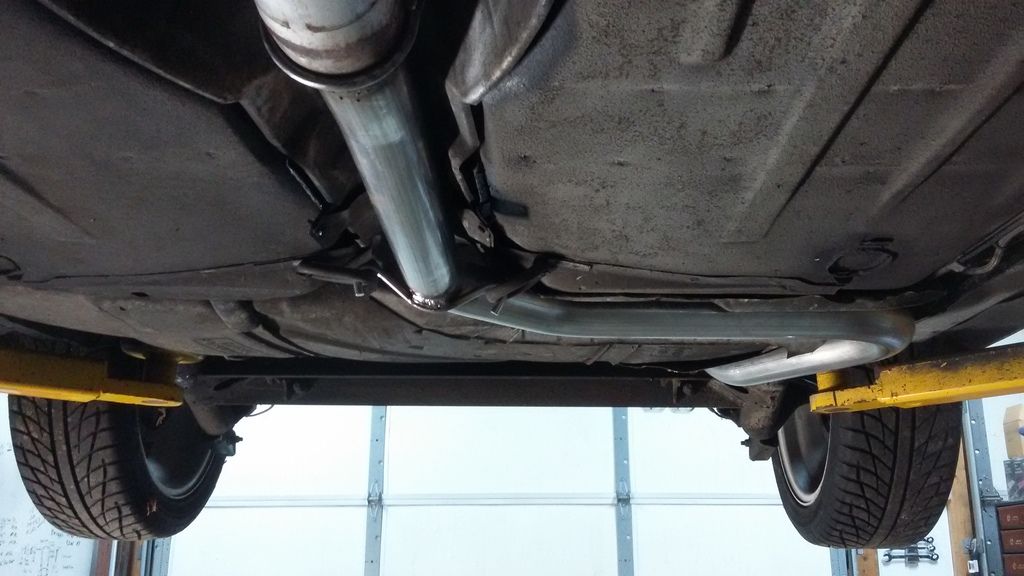 Really nice fitment. I made a few cuts to tuck it closer to the car in the back. My muffler is tighter to the car than stock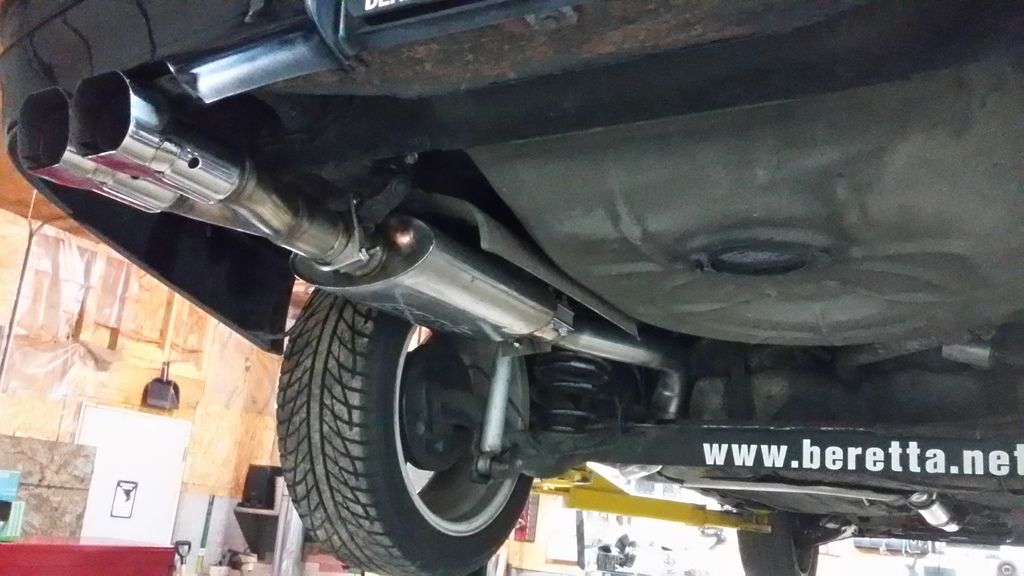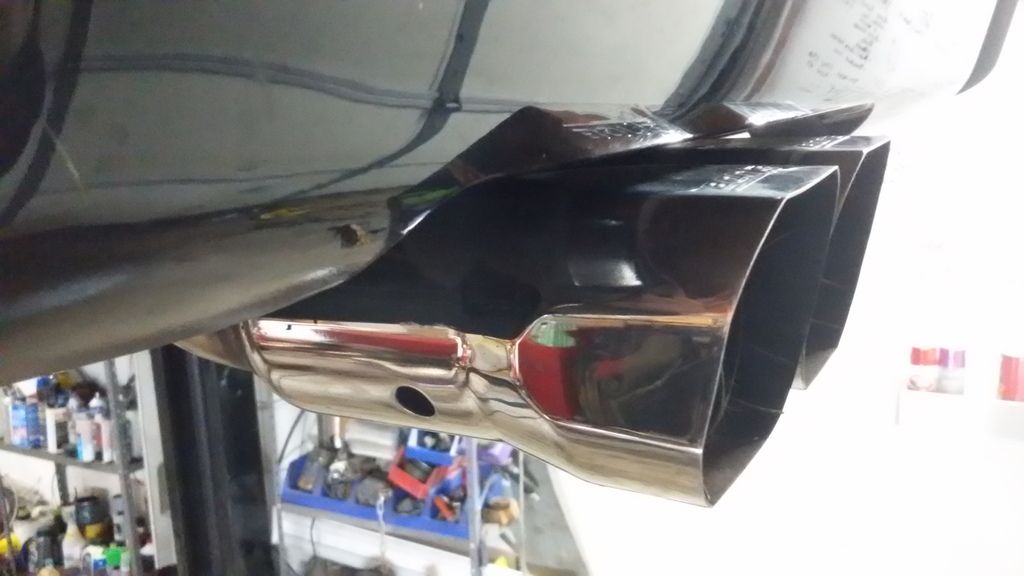 I decided to use a "v"band so I had to learn to tig weld at work last week. I wasn't able to lay a bead I could live with using my mig.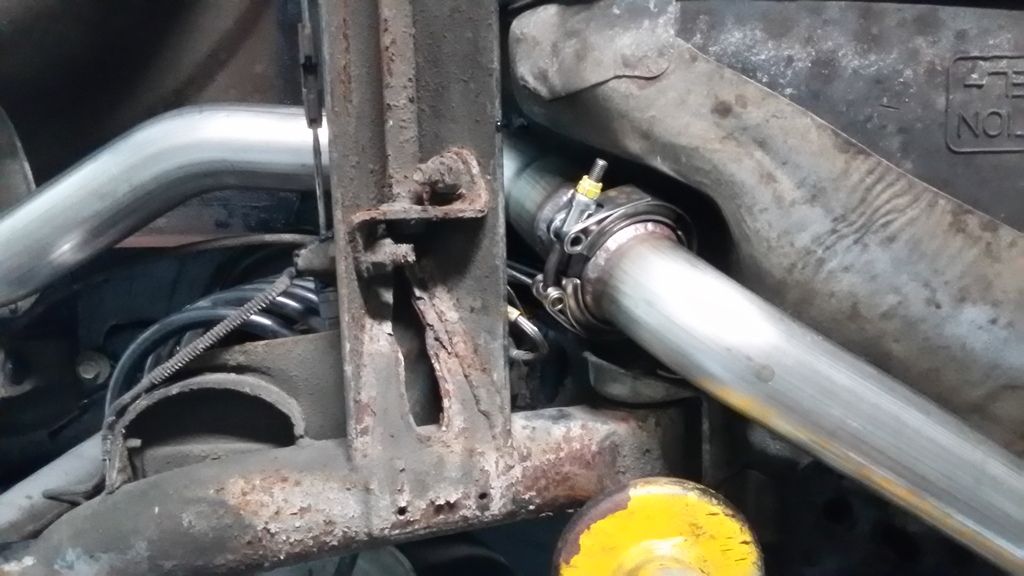 My axle looks like ass. I should drop it and paint it.
Nice work Dusty! The fitment was better than stock.