Connect with your social network account
Registered User
Posts: 302
Joined: Mon Jan 24, 2011 11:06 pm
Location: Central PA
Contact:
my buddy and i welded together this monster. yes im losing tq and hp but it sounds frickin crazy! from stock downpipe to 3in sec. - 5in sec "resonator" - 3 in. out the side. hahaha
-Alan
SP33D1N
CORSITECH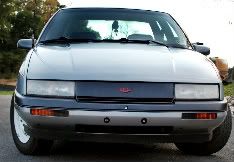 ---
Global Moderator
Posts: 1869
Joined: Fri Feb 29, 2008 8:11 pm
Location: Hatfield Pa
Been thanked: 1 time
Woody will like this he loves side pipes
---
Registered User
Posts: 4213
Joined: Thu Jul 11, 2002 8:45 pm
Location: Walton, NY
Has thanked: 4 times
Been thanked: 9 times
Contact:
Gay. haha
91 "SS"
WOT 3400/5spd - EP, FFP, TCE, SPEC, DSS, S&S, OBD1
GEARHEAD dezign
---
Registered User
Posts: 1082
Joined: Fri Oct 14, 2005 5:34 am
Location: Helsinki, Finland.
Has thanked: 2 times
Been thanked: 3 times
Contact:
This reminds me of one black Quad car with custom headers and 3" muffler, side exhaust @ bfest 07.. Anyone remember? That setup did easily make more noise than attack helicopter... And now the header is @ my car, with 3 mufflers & full exhaust and is still loud.
---
Registered User
Posts: 302
Joined: Mon Jan 24, 2011 11:06 pm
Location: Central PA
Contact:
woody90gtz wrote:Gay. haha
Thanks. lol
-Alan
SP33D1N
CORSITECH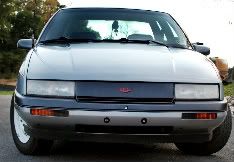 ---
---
Who is online
Users browsing this forum: No registered users and 1 guest