VW and other OEM Wheel Pics?
Posted: Mon Mar 31, 2014 3:34 pm
I saw this car and now am on the lookout for used VW wheels LOL Not these particular style in general, but I've always liked the style of most VW aluminum wheels anyway.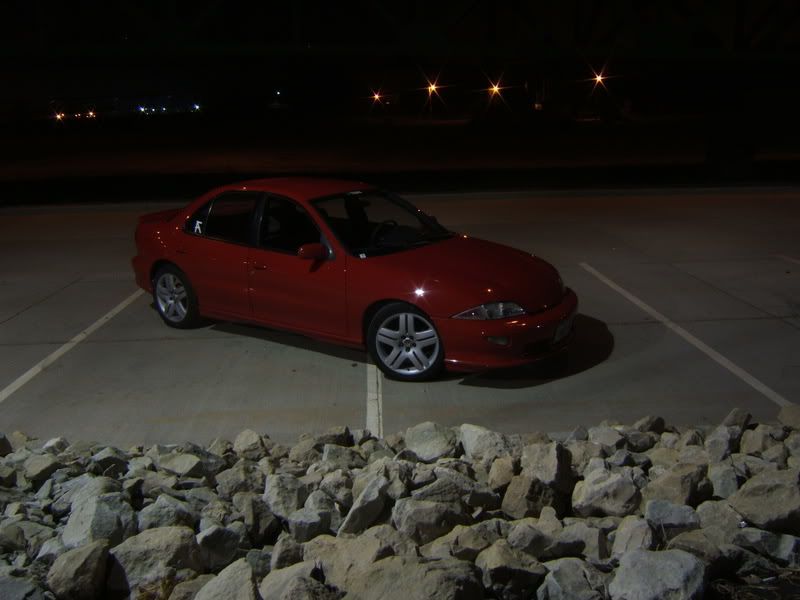 I don't know if they would fit, just because they fit a 3rd gen J-Body, but I like the look of OEM wheels from other brands swapped to others. I even had a set of BMW e30 bottlecaps on my 97 Civic, which were super light and fit the car well.
So has anyone tried some out on the L's?