Beretta Turbo Updates
Posted: Tue Jun 03, 2008 7:59 pm
well, Its out and about. I put the alternator off my spare motor on, put this stiffer mount on, and got my new exhaust on. I pulled it out the 26th and have put about 300 miles on it now.
As for the mount, thats stainless hardware. I didnt want something as rigid as a poly mount but didnt want it as loose as stock. It definately did the trick, very happy with it.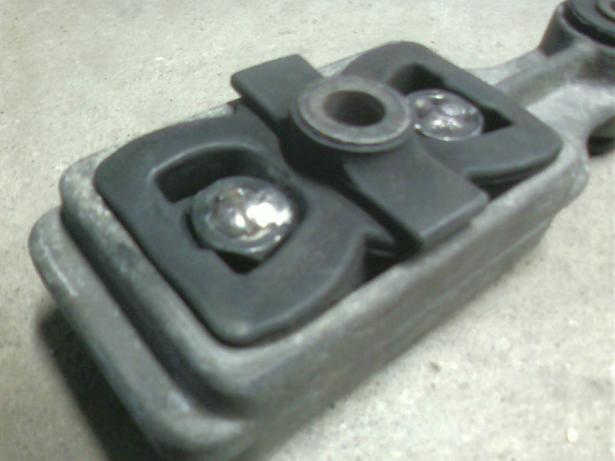 The exhaust that was on the car was press bent 2.5" aluminized from the muffler back and that was the only non-mandrel tubing on the entire car and it just bugged me not looking and flowing as well as the rest. I made a two piece (so I didnt have to remove the axle), mandrel bent, 304 SS 2.5" high polish (yes I said polished but there are some scratches in the bends) exhaust for it. I used 304 SS band clamps like I had used for the downpipe and cat and used the same hangers as I had made before. They are mild so thats why theres paint on it. I'd rather have paint than rust.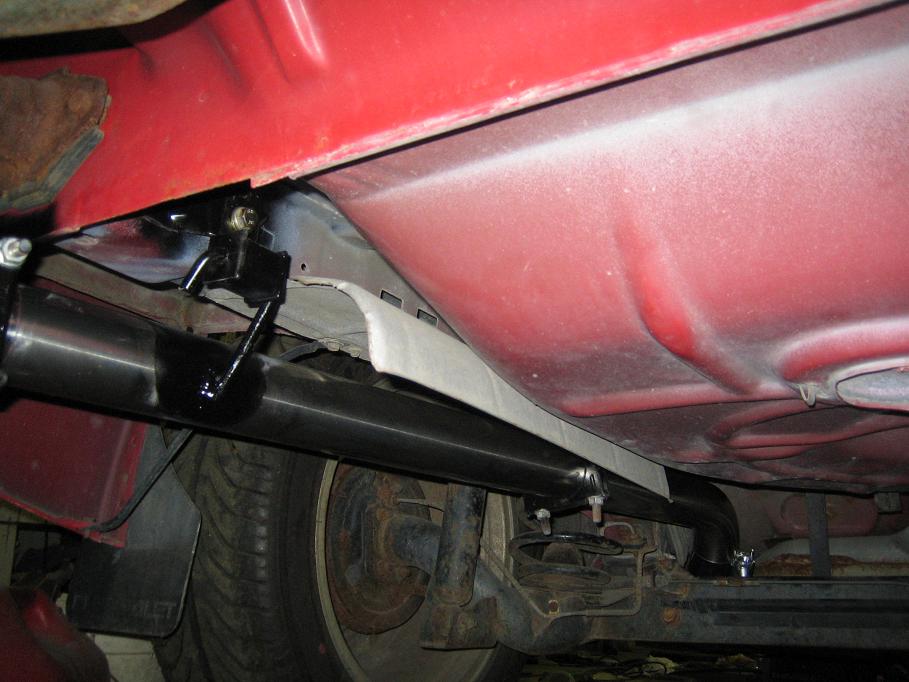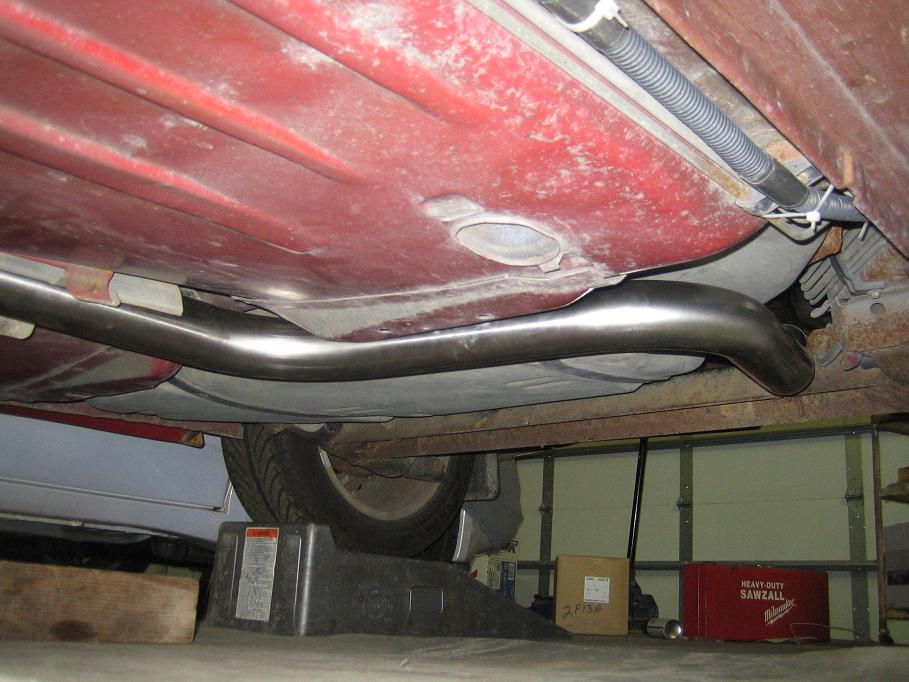 and a sound clip. Suprisingly the exhaust note is a slightly higher pitch and its a decent amount louder.
at idle