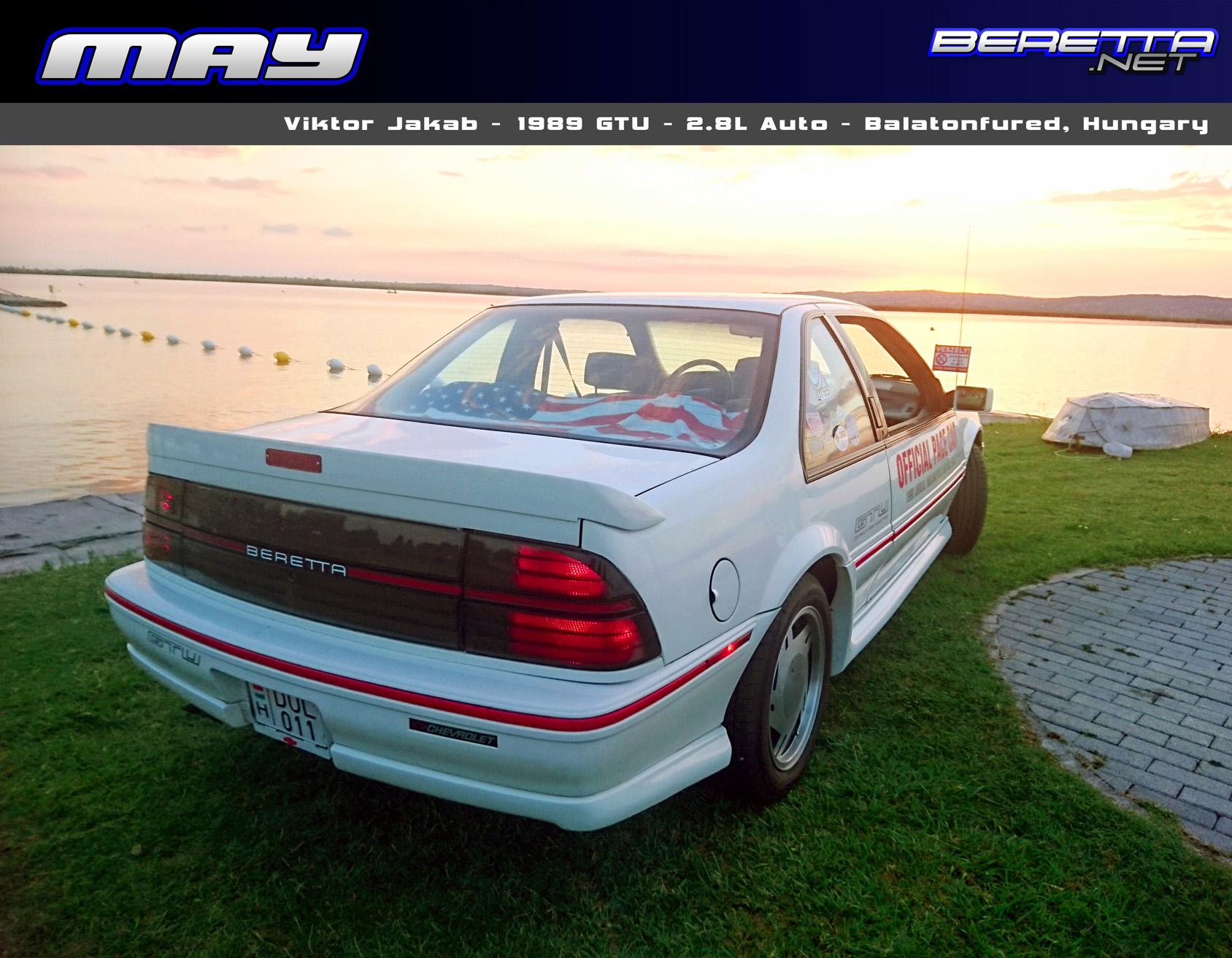 Viktor Jakab's 1989 GTU
First of all I want to say a big thank you to the whole community for making my car into the calendar this year. As long as I've been in this group of amazing Beretta ladies and guys, I've been watching your awesome rides and have been wondering if one day I could have a car of that quality.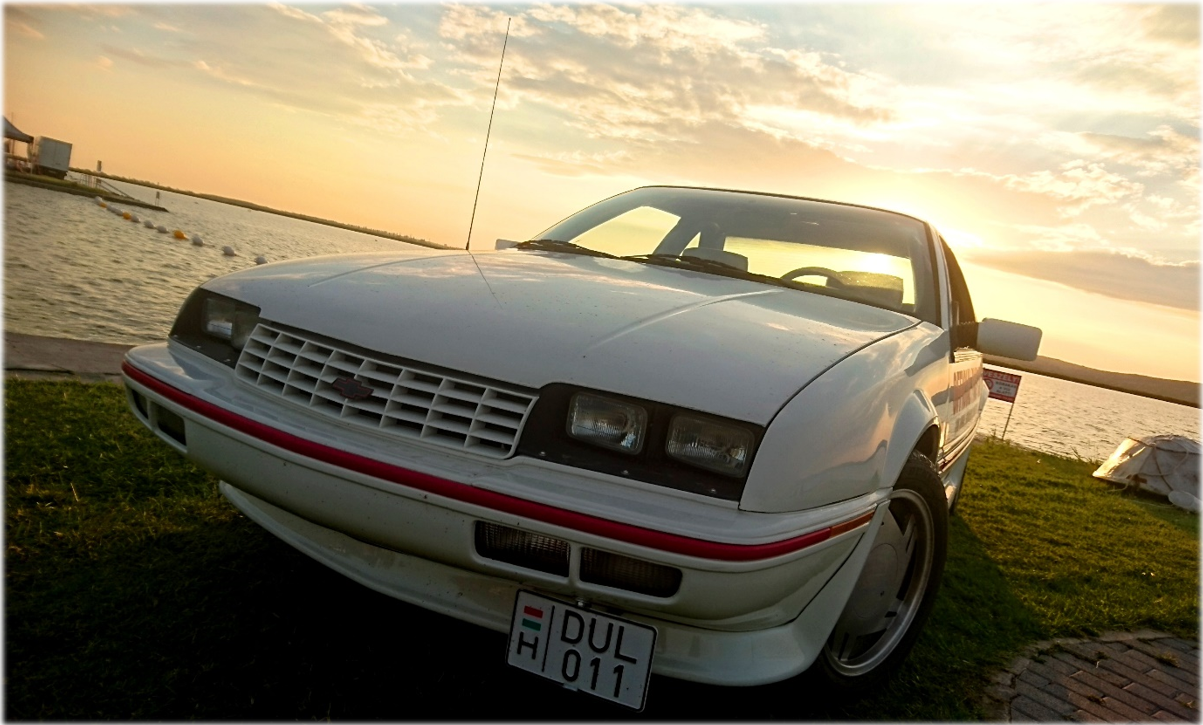 I personally came to Berettas "by accident" as it's a fortunate coincidence that we've had one in the family since the day I was born. Here in my homeland Hungary it's such a rare car I only know about 3 cars currently on the road, from which two are ours. Of course the GTU is one of them. But how did we get her?
As I mentioned we have another Beretta which we started to restore in 2015, and back then I was really happy and lucky to find another Beretta driver not far from us, who could help with a lot in connection with the car. He had had the car back then already for around 6 years and he had done a lot to make the car look this great. A year after in 2016 he purchased another car and wanted to sell the GTU. It was no surprise, there was hardly any interest in the car, as it's not that typical V8 muscle car what people into US cars are looking for. But it was our luck, cause after 3 unsuccessful months he dropped the price so low, I just asked my mum as a joke, if she wanted another Beretta. And she said yes, so long story short we purchased the car and became 2 time Beretta owners all of a sudden.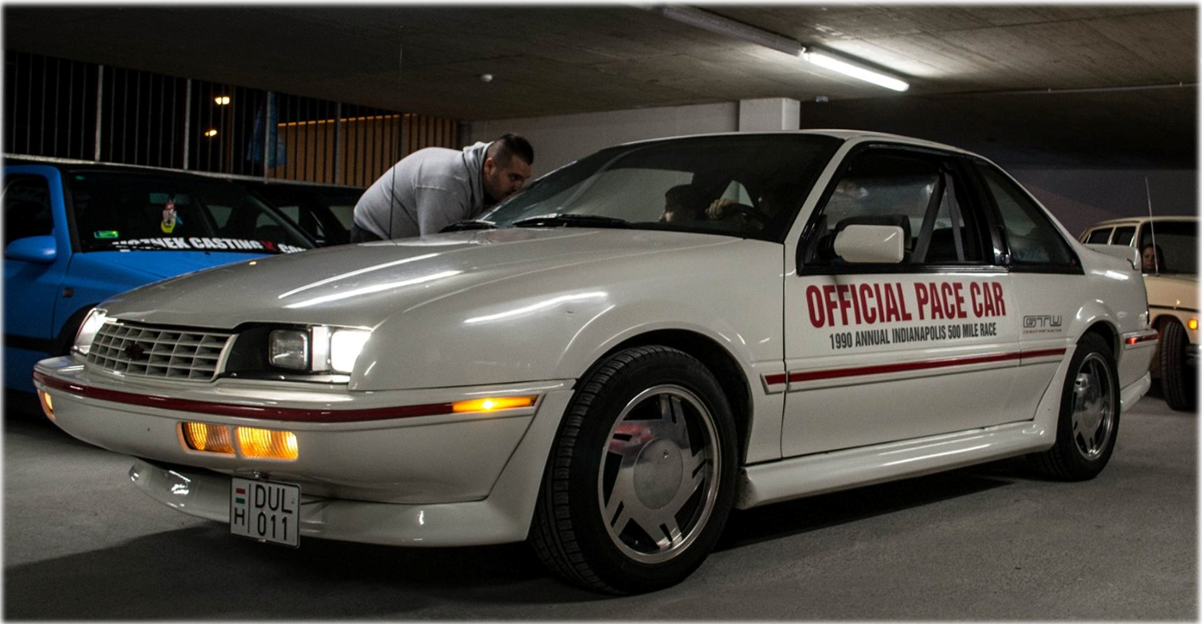 One really interesting fact about the car is, that it has been on the Hungarian roads ever since it was brand new. It used to be a daily car of the wife of a great business guy, who purchased it direct from the GM dealer in Vienna, Austria back in 1989. The car now has around 320K on the gage, and is in pretty good shape to her age.
The previous owner had to deal with several issues, the engine was rebuilt from the heads, and the car had some electrical problems too (due to the mechanics knowing nothing about this American cars back in the 90s). The whole car got a refreshing paint coat, which someday needs to be redone, as it wasn't a long lasting, quality work. He had done some work to the suspension and steering too, so we got us quite a good car, but of course there were much more issues to deal with.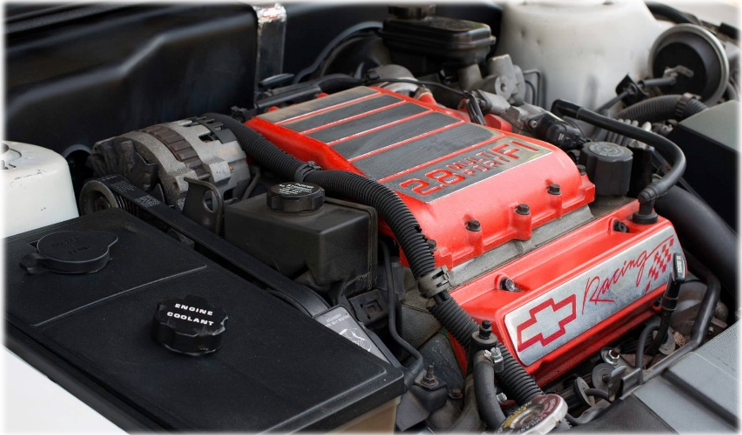 So what has been done to her in the rough 3 years of ownership?
The transmission needed to be rebuilt, but instead we've swapped it with another one (which was in top condition, from a parts car).
The car needed another digital cluster as it had some pixel failure (the replacement came also from the parts car already mentioned).
The turn signal switch also had to be changed (you already know where I had the replacement from).
The radio also had troubles working properly, but they managed to make it sound like brand new.
I had to fix some wiring problems too as the high beams used to be connected directly to the low beams and so the 4 lights working all together was too much for the headlight switch.
I got some missing or worn interior parts changed or replaced. The interior also needed a big clean which made the car look so much nicer. Without the missing and damaged parts, without the rusted seat rails and screw heads the interior makes a really big difference now.
I've also fully rebuilt the drum brakes, also dealt with the front ones. In the front she got new wheel hubs, ball joints and stabilizer bar links too.
I had a big work dealing with the rear strut plates as they were corroded pretty badly.
All the filters (fuel, air, oil, transmission) got changed, she got a new hood insulation and a trunk lock which I could finally operate with a key too.
The biggest effort was the replacement of the rocker panels, as both sides were all rusted out, but fortunately they could make it pretty decent without any replacement, just out of bare sheets of metal.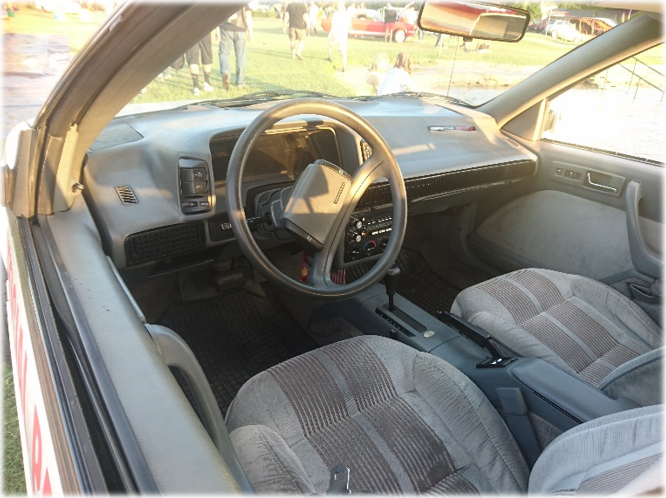 As for the future I definitely have the paint job and someday an engine rebuild in plan, but I hope I can enjoy the time with her without serious issues and go to as many car events as possible, to show people Berettas do exist, even though they haven't heard a single thing of them.
If you are interested in more pics of the car, about the work on it and stuff like that go and check out my garage.