Connect with your social network account
Anyone on here from around Chambersburg, PA? I saw one guy was from Westminister MD which I think is funny because a guy just started at my work and he is from there. He drives an hour and a half to work everyday...
---
Registered User
Posts: 302
Joined: Mon Jan 24, 2011 11:06 pm
Location: Central PA
Contact:
just north! perry county! about 45 mins to an 1hr i think.
-Alan
SP33D1N
CORSITECH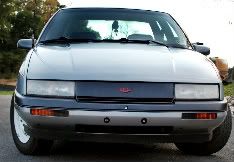 ---
Registered User
Posts: 208
Joined: Wed Mar 24, 2010 7:51 pm
Location: Pennsylvania
Has thanked: 1 time
i visit gettysburg often.
'95 Z26 Black
'96 Z26 Black
'89 Z24 Black
---
---
Who is online
Users browsing this forum: No registered users and 1 guest