Connect with your social network account
Guest
Okay I know the info is here somewhere but I cant find it... Are the automatics on the 2.8 and 3.1 the same.  Not the same as each other but as in different cars....Cavy, Beretta, Corsica, or any other front drive V6
 I just want to make sure before I go to pull it out.. ÂÂÂ
ÂÂÂ
---
Registered User
Posts: 9
Joined: Fri Dec 14, 2001 9:52 pm
Just gotta check to see if they have the same plug in. Should be either a 4 square or a 5 round.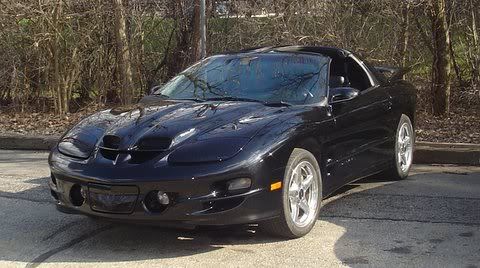 '00 Trans Am WS6 Black on Black M6
'97 Bonneville SSE
'90 Beretta GTZ - awaiting engine 3- L67
'86 Chevrolet Suburban 454
---
Guest
Thanks Like I said just wanted to make sure.
---
---
Return to "Other Tech Questions Archive"
Who is online
Users browsing this forum: No registered users and 4 guests