Connect with your social network account
Registered User
Posts: 63
Joined: Sat Oct 13, 2007 12:19 pm
Location: Indianapolis, Indiana
Hello again, it's been forever.
I got a newer car and have started making it more my own. I got a 2012 Toyota Corolla S with moonroof, Bluetooth, and navigaton.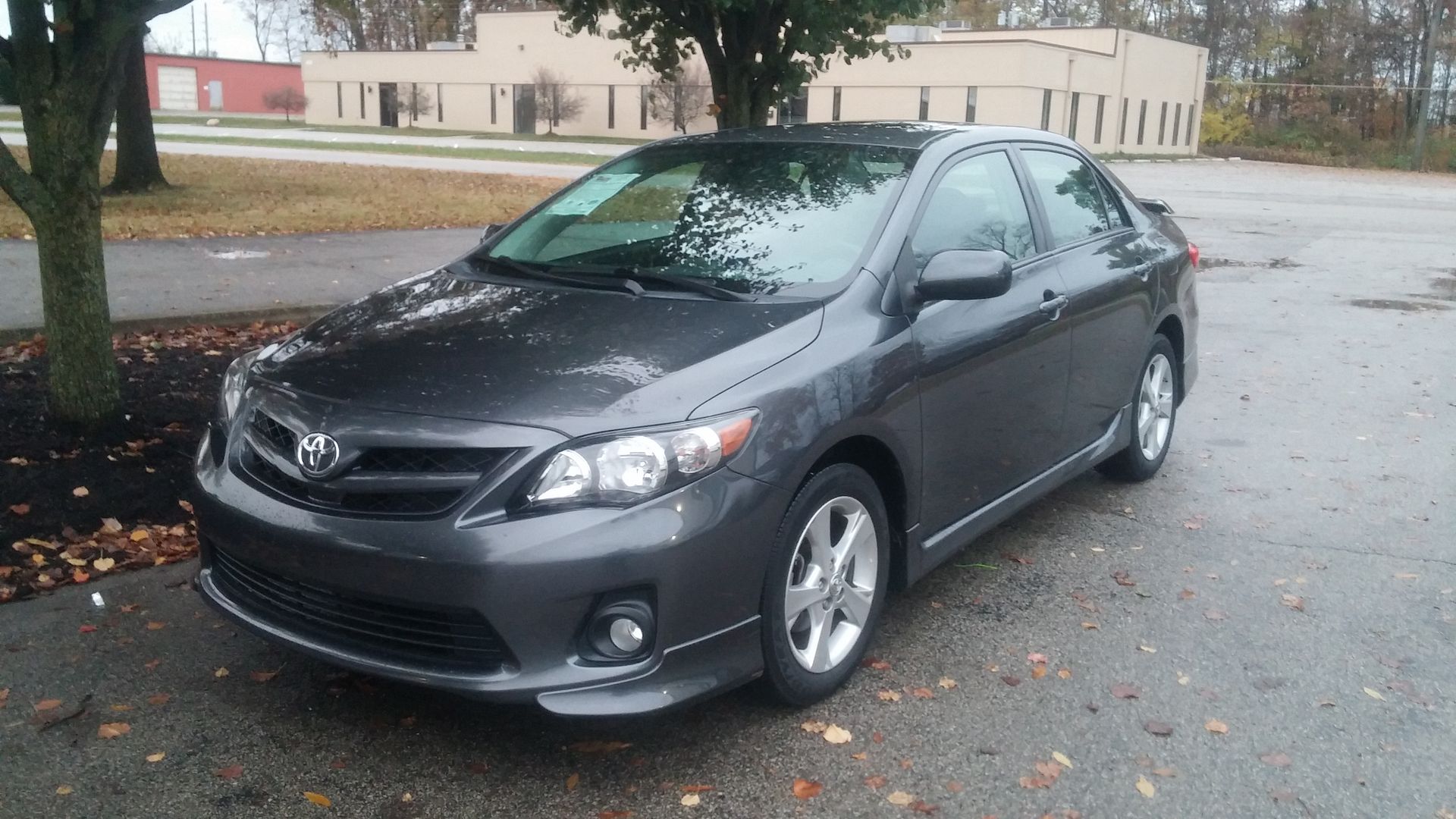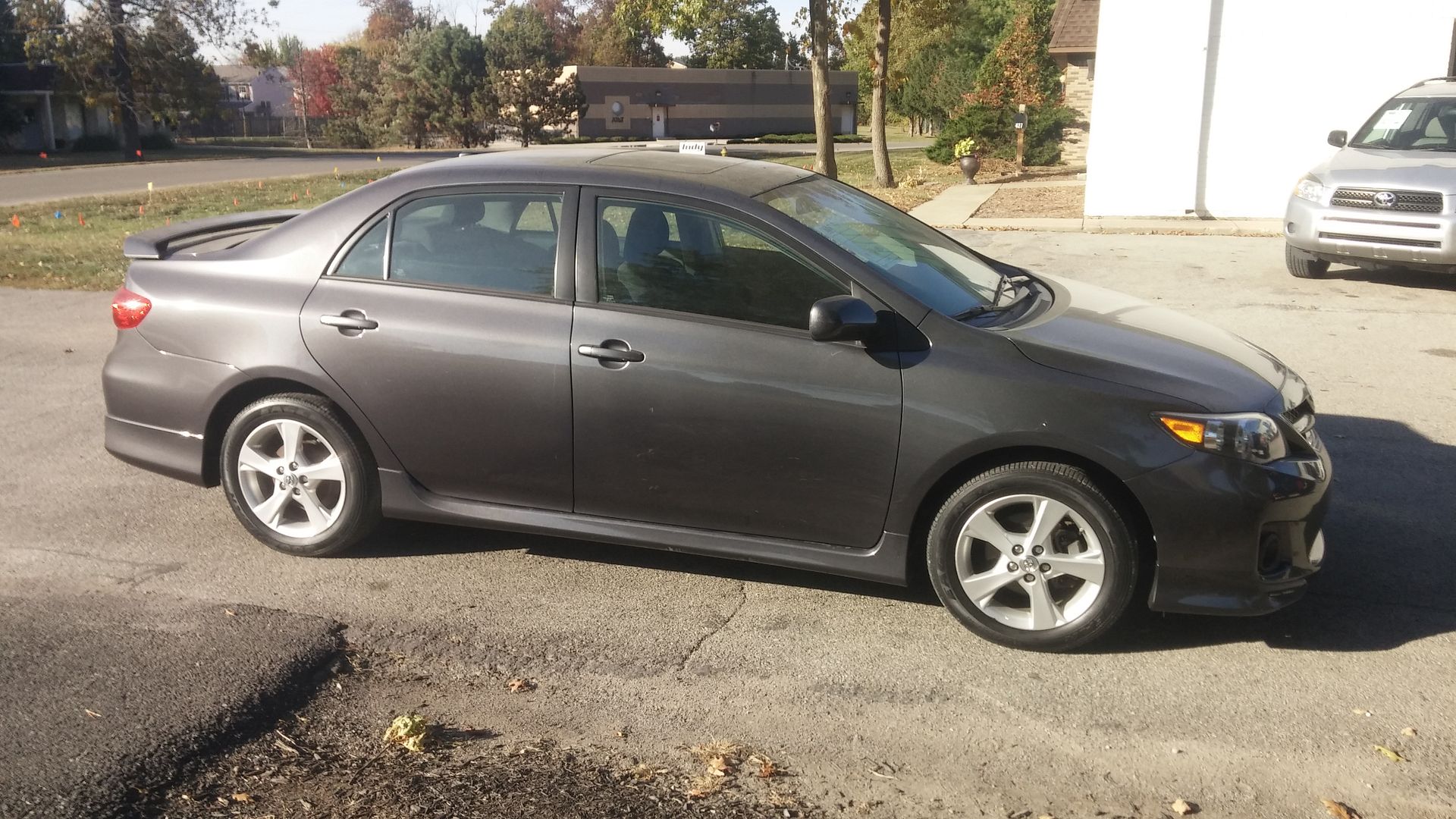 Today I made the first mods to it by replacing the blown rear speakers with Alpine SPE-6090's which are the first piece of what will eventually be a full 7 speaker 680w RMS speaker system install, not quite as crazy as the 800 RMS 8 speaker system the Prizm had.
I also changed the headlights to run 9012 bulbs instead of 9006 bulbs. The change is stupid simple, requires NO modification to the car, and does not affect other drivers.
You simply take the new 9012 bulbs out of the package, grab a 9006 as a guide and grind or file ONE tab (the top one) to match the 9006, and install them. They have identical filament placement to 9006, identical wattage, and do not create glare for other drivers. The bulbs have a slightly higher color temp and several hundred more lumens (9006 rated 1000 lumens and 9012 are rated 1700 to 1800 lumens). In the real world, the difference is slight, but it is noticable. There are less "hot and cold" spots in the beam and colors of objects are more natural.
IMPORTANT NOTE: You must have a glare cap in your headlight assembly to use these bulbs as the tip of the bulb is NOT blacked out and will blind other drivers if you do not have the cap. if you are unsure shine a flashlight trough the bulb hole and look for a metal cap where the tip of the bulb goes. You must have it to do this conversion properly. Stock Beretta assemblies do not have this cap.
9006's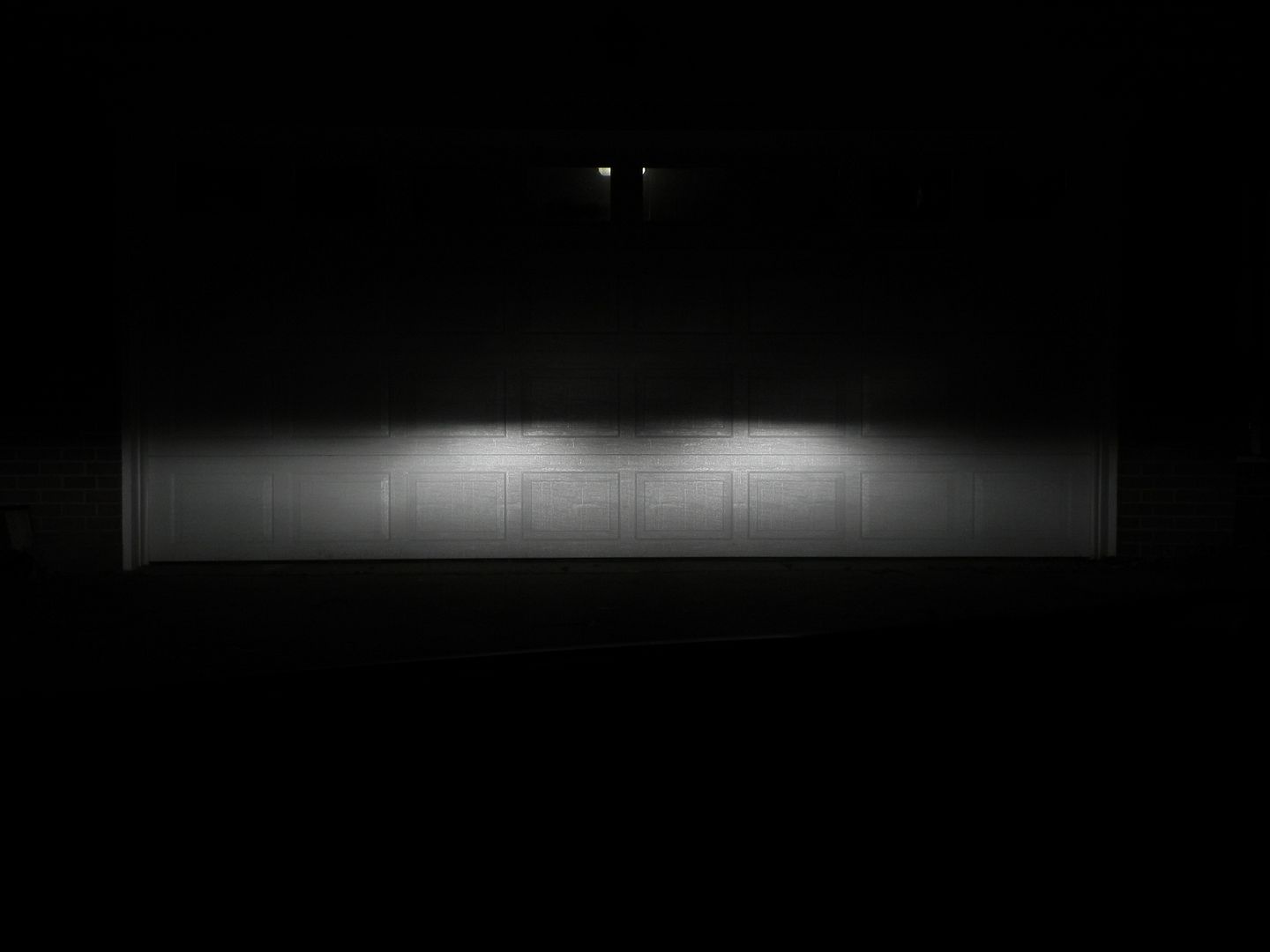 9006 left - 9012 Right
---
Return to "Electronics and Audio"
Who is online
Users browsing this forum: No registered users and 1 guest