Model Specifications for Beretta 1987 - 1996
(scroll down for links to individual production years and other data)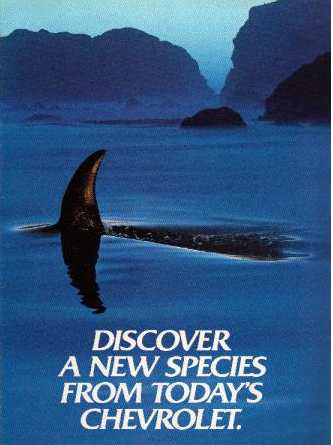 (click image to see Beretta emerge)
1987 | 1988 | 1989 | 1990 | 1991 | 1992 | 1993 | 1994 | 1995 | 1996

Welcome to the Models Section! Here you will find standard and optional equipment available on each Beretta produced from fall 1987 through 1996. Highlighted within these pages is upgrades and improvements made to the Beretta (increased engine size, the addition of a drivers side airbag, ABS brakes and lifelong engine coolant). Click on the links above to learn more about a specific model year. Information is listed by specific model within the pages, from Base Beretta, GT, GTU, GTZ, INDY and Z26. If you believe something should be added or deleted please use the email at the bottom of each page to submit your suggestion. You will find more links through out this page, including technical data (production numbers, performance ratings, specs and pricing), magazine and newspaper articles as well as pictures of the Beretta sold in Europe. Enjoy!
Links to Technical Data on the Chevy Beretta
Beretta Basics (via Excite) Beretta Road Test Ratings (via Excite)
Even More Specific Individual Model Information (via Excite)
Links to Articles/Reviews:
A Must Read
For Any Chevy Beretta Owner

1987 Chevy Beretta (via cars.com)
1988 Chevy Beretta (via cars.com) 1988 Chevy Beretta(2) (via cars.com) 1988 Chevy Beretta(3) (via cars.com)
1989 Chevy Beretta GTU (via cars.com) 1990 Chevy Beretta GT Indy (via cars.com) 1990 Chevy Beretta GTZ (via cars.com)
1990 Chevy Beretta GTZ(2) (via cars.com)
Questions/Comments Email Model Section Editor: Natenj@hotmail.com