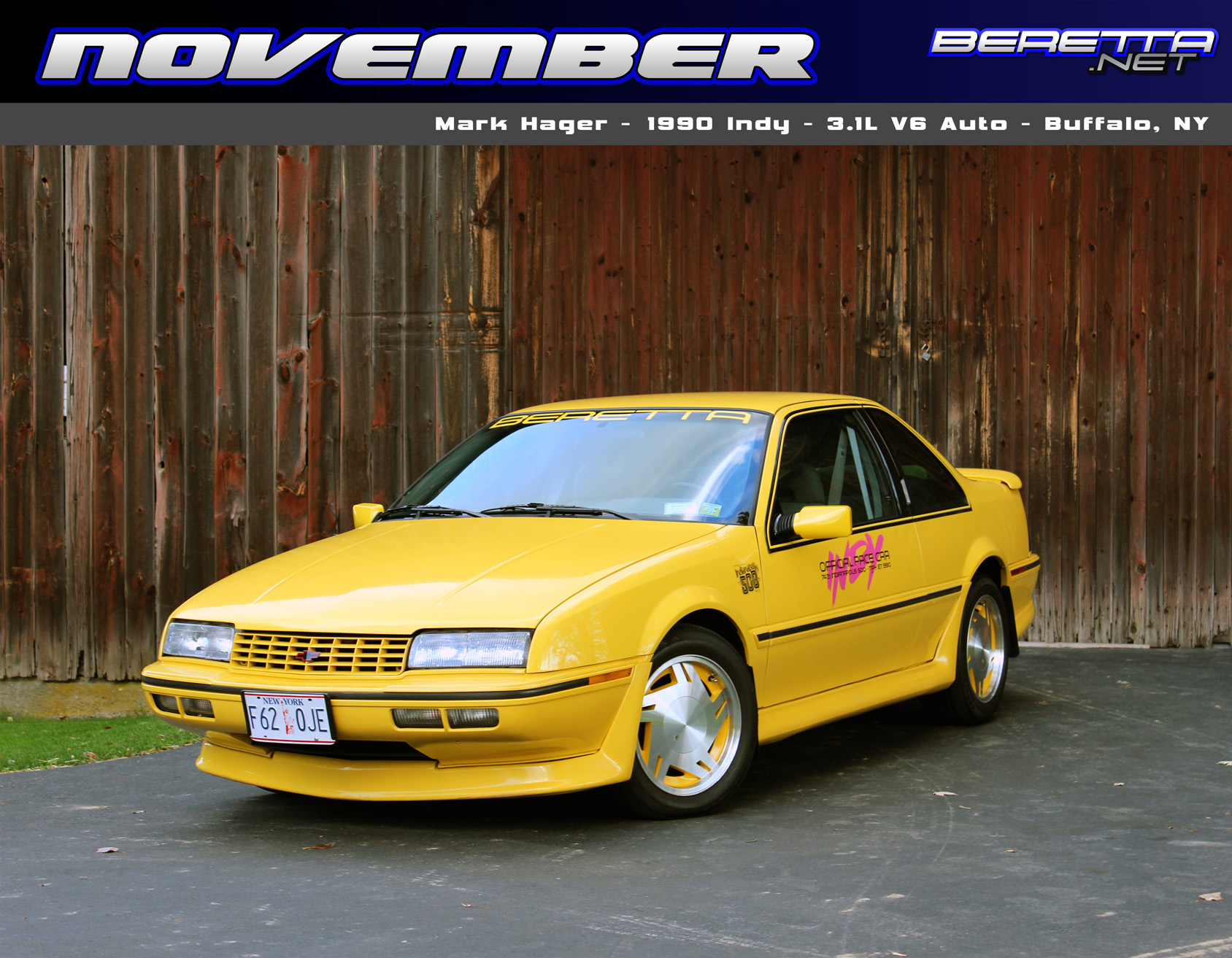 Mark Hager's 1990 Indy
This is Mark Hager's beautiful 1990 Indy. Back in May, it was on set to be included in an upcoming HBO miniseries when the worst happened. You can read about that here.
Months later, and just before his old Indy was to be featured as the November 2019 car of the month, Mark informed us he has finally been able to replace the above beauty with another pristine yellow 1990 Indy!