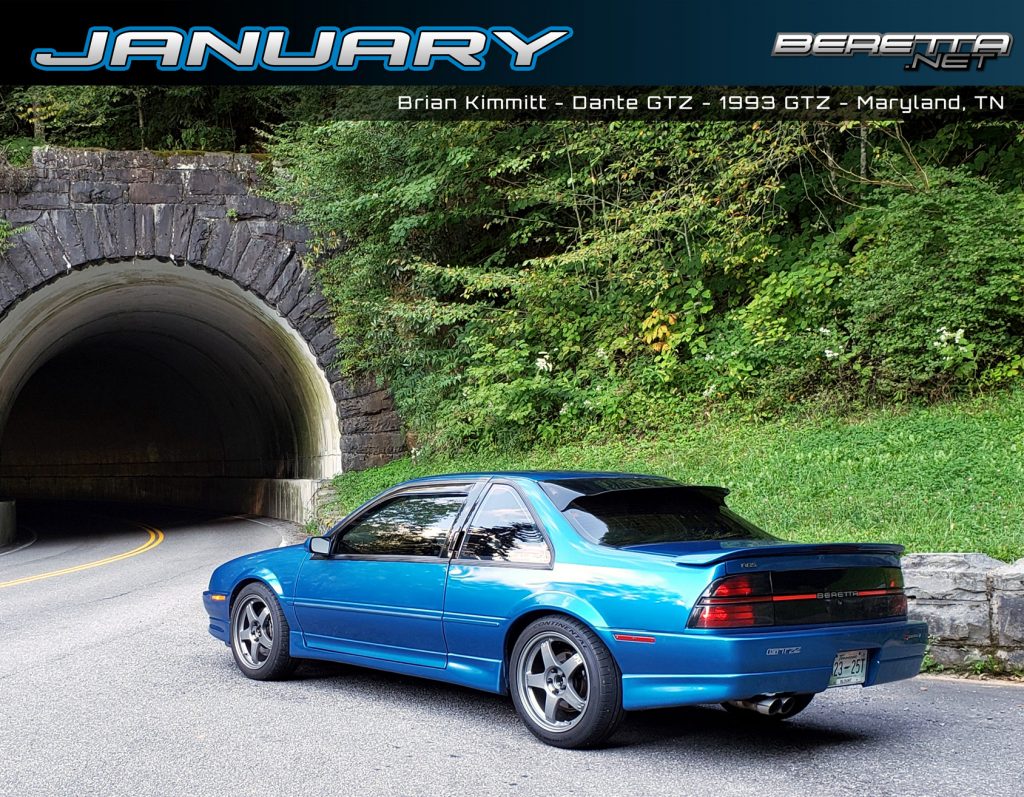 Brian Kimmitt's 1993 GTZ
Here's what Brian has to say about his GTZ:
I bought this car in January 2013 from a private seller in Janesville, WI. Thankfully it had been garaged during winter and didn't have any rust underneath. It had been the previous owner's project car for a while and although it was in decent overall condition, it needed just about everything repaired or replaced, including an engine (it was in peices). It was — a basketcase.
Over the past 7 years, I have literally repaired, modified or replaced every single system on the car. Since the plan has been to keep the car forever, I've tried to focus more on the overall goal/quality and not so much the nickels and dimes. I've tried to use the best quality parts that I can find and parts that are no longer available have been modified or custom-made using modern equivalents (as good or better). Everything from fuel system to clutch, to full suspension and full exhaust has been done. Even the wheels are 'custom'. The wheels are Rays RS-Zero wheels, the factory wheel used on the ~2000 JDM-spec Subaru STI. Very light and very hard to find.
As it currently sits, the car has been incredibly reliable. I've put about 10,000 miles on it since buying it and I wouldn't hesitate to drive it anywhere. I get a real sense of satisfaction driving this ol' Beretta around and seeing the reactions. I wonder how it must look to see an old, mostly forgotten, car cruising down the interstate, looking fairly good and keeping up with traffic just like a modern car. It makes me happy.
In the future, I'd like to do a few other things like a cowl hood, modified rear spoiler and a full respray.